Beethoven's classic piece gets new adaptation
Share - WeChat Pianist Lang Lang and electronic music artist Steve Aoki collaborated and adapted Beethoven's Fur Elise into a new piece.
The music video of the piece was released on July 16.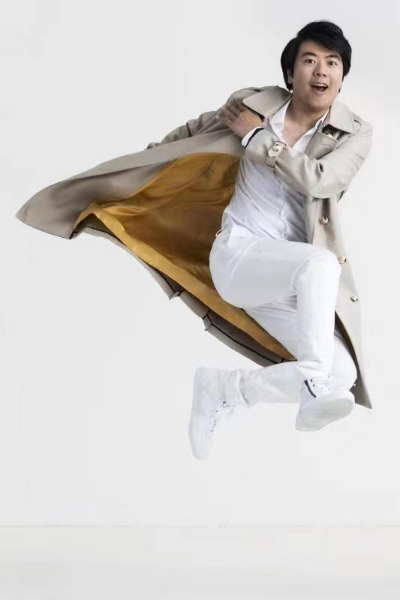 Beethoven's Fur Elise was featured in Lang Lang's album Piano Book in 2019, which takes the pianist back to pieces that first inspired him to become a musician. Many listeners might recognize music from their own piano journey, from Beethoven's Fur Elise to Chopin's Raindrop Prelude and Bach's Minuet No. 1 in G Major.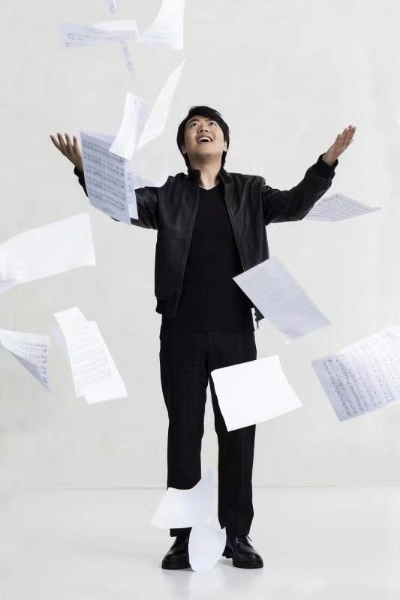 Most Popular