A series of struggles and successes
Share - WeChat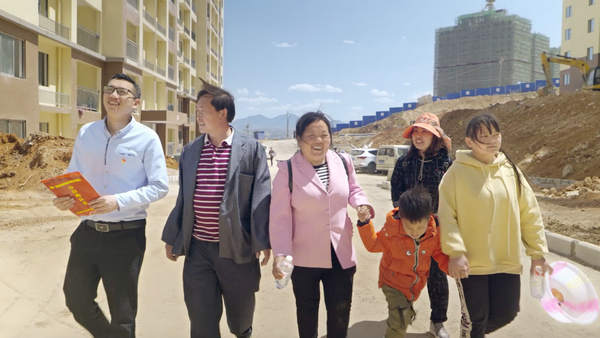 A grand picture of the times is painted by the people, as has been proved through the achievements made during the 100-year history of the Communist Party of China.
As this month bears witness to the centenary of the Party, a series of documentary films, which turns a lens on the efforts of ordinary Chinese people to achieve a xiaokang, or moderately prosperous, society, airs on Thursday. The series aims to show the rapid changes in China through the prism of their individual stories.
The wisdom, industriousness and aspiration of those featured not only allows them to change their own destinies, but also contributes to the country's vigor and vitality.
The four-part production, A Long Cherished Dream, will be released domestically through China Central Television and the major streaming media platform Tencent, among other local outlets. It will also air with English subtitles on overseas platforms, including British Sky Broadcasting and Discovery Channel.
With British, two-time Academy Award-winning director Malcolm Clarke at the helm, A Long Cherished Dream adopts a global perspective, exploring a common value shared the world over through the inspirational personal stories of people seeking a better life.
Most Popular