Documentary pays homage to female Party workers
Share - WeChat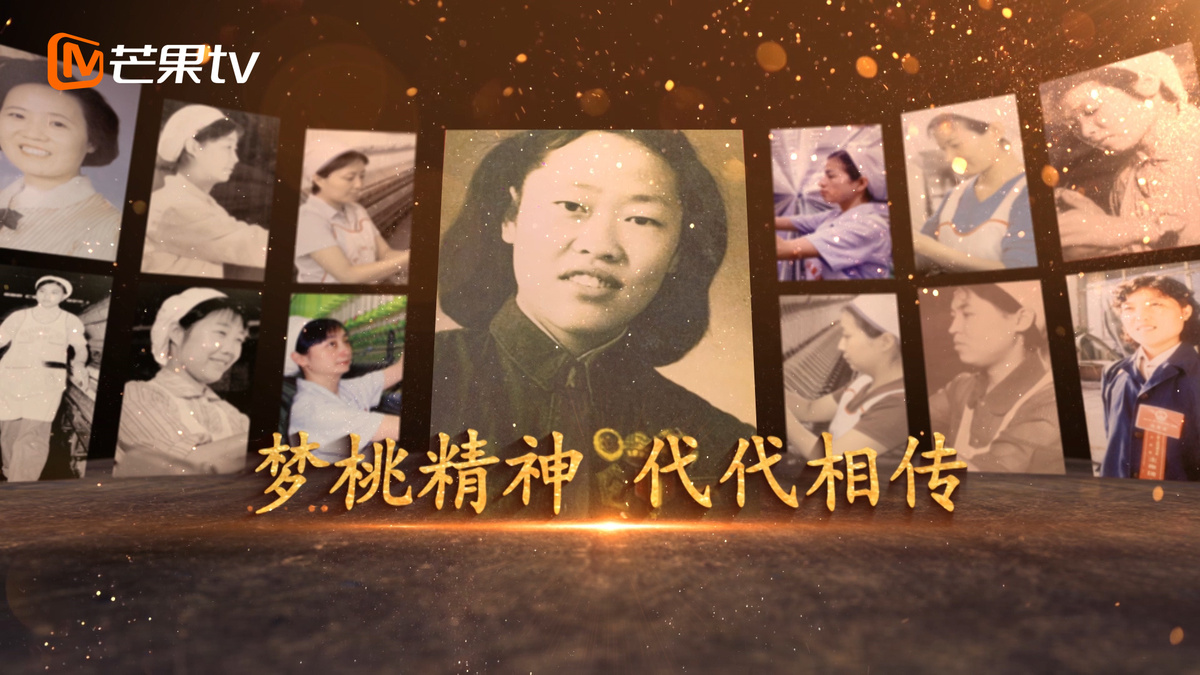 To celebrate the 100th anniversary of the founding of the Communist Party of China on July 1, a documentary highlighting outstanding female Party members was aired on the video-sharing platform Mango TV on June 28.
The documentary, Daughters of the Party, records the stories of female Party members from various walks of life, including Xiang Jingyu (1895-1928), who was among the major players in the founding of the Party, Zhao Mengtao (1935-1963), a cotton mill worker who received the honorary title of a national role model worker, Han Liping, a senior technician at the Shanxi Aerospace Qinghua Equipment Co Ltd, and Huang Wenxiu (1989-2019), a college graduate who led poverty alleviation efforts and who lost her life in a flash flood in 2019.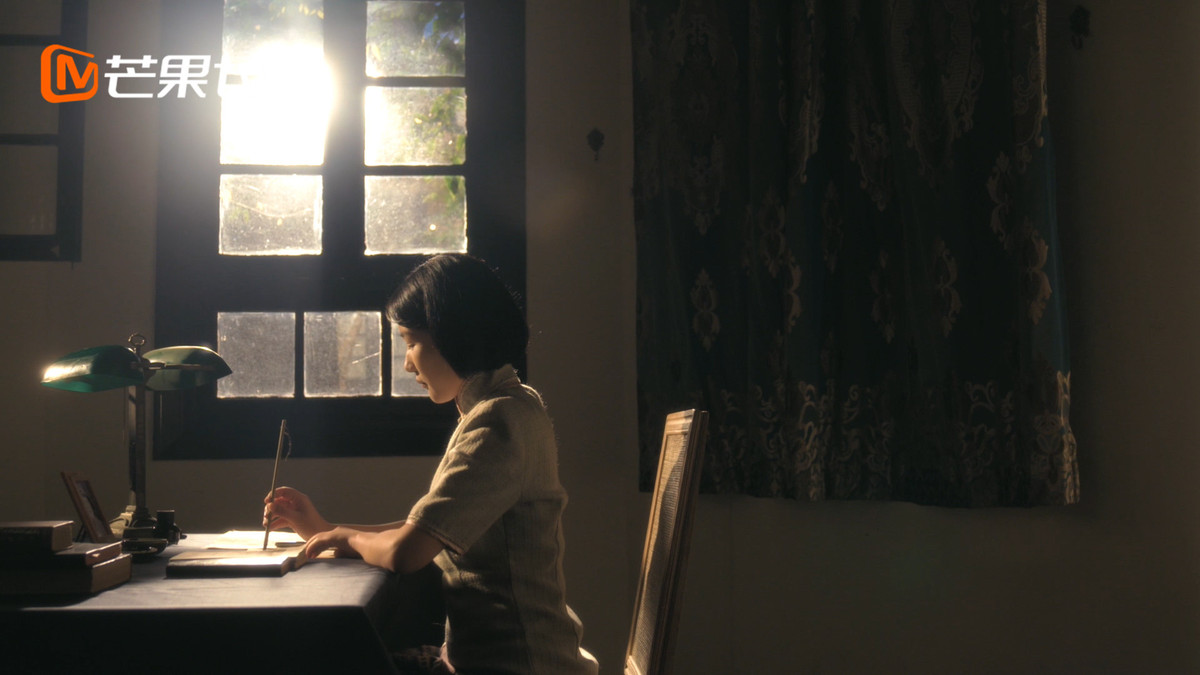 The documentary, highlighting the patriotism of these female Party members, aims to inspire more women to love the country and to devote themselves to building the country in the new era.
Zhong Shan, chief director of the documentary, said that members of the production unit were mainly from the post-1990 generation. And some of the women shown in the documentary are above 90. Although there's a big generation gap between them, both resonated with each other well.
Most Popular