Volvo to take full control of its China operations
Share - WeChat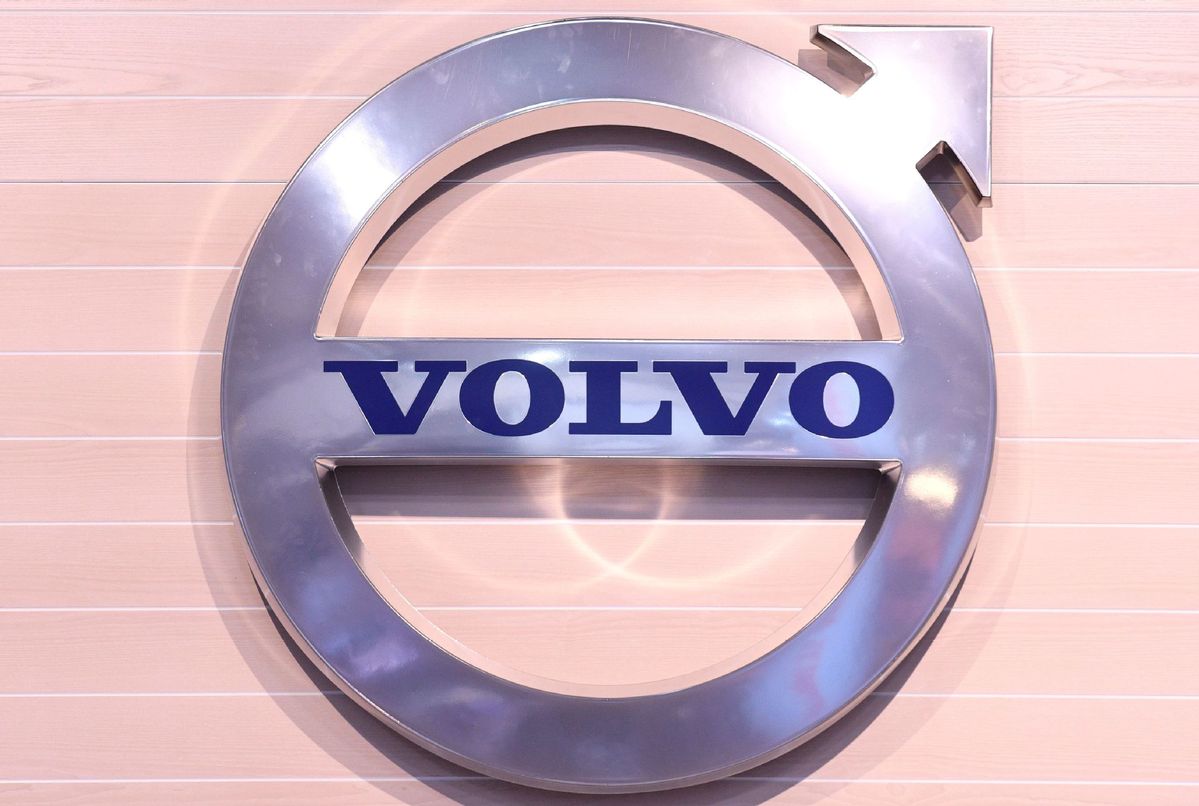 Volvo Cars is to acquire parent company Geely Holding's stake in their joint ventures in China, which is expected to boost its valuation ahead of a planned listing in Sweden's capital Stockholm.
In an interview with Bloomberg last month, Geely CEO Daniel Donghui Li said he expects Volvo's planned listing on the Nasdaq Stockholm stock exchange to "move quite fast".
Volvo said on Wednesday that the acquisition from Geely involves 50 percent stakes in both a car manufacturing company in Northeast China's Heilongjiang province and a research and development company in Shanghai.
The Swedish carmaker, which Geely bought from Ford in 2010, said the two joint ventures are already fully included in its financial statements, its share of their net income and equity will increase following the transaction.
The transactions will be completed in two steps, starting in 2022 when the joint venture requirement for auto manufacturing in China will be lifted, and expected to be formally completed in 2023.
Volvo did not reveal financial details of the transaction, but said this will further strengthen its position in the Chinese market. In 2020, it sold 166,617 cars in China, an increase of 7.5 per cent versus 2019 and its eighth consecutive sales record in the market.
In the first half of 2021, sales increased 44.9 percent compared to the same period in 2020, and by 40.1 per cent compared with the same period in 2019. Volvo said it will continue to invest in the country to maintain the strong growth trend.
"Geely Holding Group and Volvo Cars are continuously evaluating the best way to collaborate and structure operations within the wider Group," said Li.
"These two transactions will create a clearer ownership structure within both Volvo Cars and Geely Holding," Li said.
When finished, Volvo will become another international carmaker to have wholly-owned operations in China.
Tesla was the first to build a wholly owned venture in China. Its Shanghai plant has become a regional manufacturing hub for the US electric carmaker.
German carmaker Volkswagen has established a wholly-owned electric car manufacturing company in China as well, in addition to two joint ventures with local Chinese carmakers.