Documentary follows lives of Tsinghua alums, faculty
Share - WeChat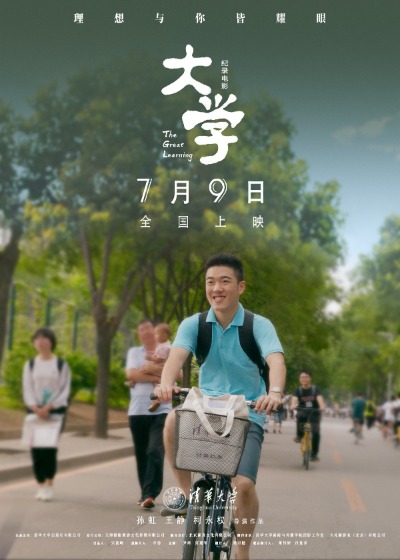 As the latest cinematic work to explore the lives and passions of people at Tsinghua University, the documentary The Great Learning has recently receivedwidespread acclaim, exemplified by its earning 8.0 points out of ten on the popular review site Douban.
Sun Hong, Wang Jing and Ke Yongquan, all educated at the university's schoolof journalism and communication, collaborated to spend more than two years co-directing the film.
Believing the years spent in a university play a key role in most people's development, the dicretors have followed four students and teachers at Tsinghua University to unravel the college's impact on their personal lives and careers.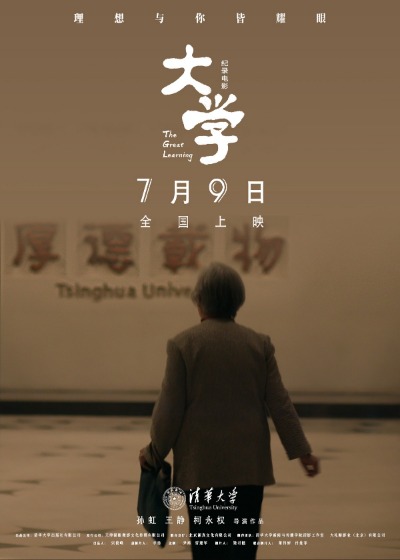 These four "protagonists" are Yan Yunzhou, an undergraduate of computer science; Song Yuntian, a PhD graduate who's now head of a town in Henan province; Cai Zheng, a young scientist who has returned from the United States to work at Tsinghua; and Qian Yi, an octogenarian professor at the university's school of environment.
"From Qian to Song, Yan and Cai, they are people who all have light in their eyes. I hope every one of us can discover the light in our lives and pursue our dreams," Sun said.