National expo showcases works of students from rural areas
Share - WeChat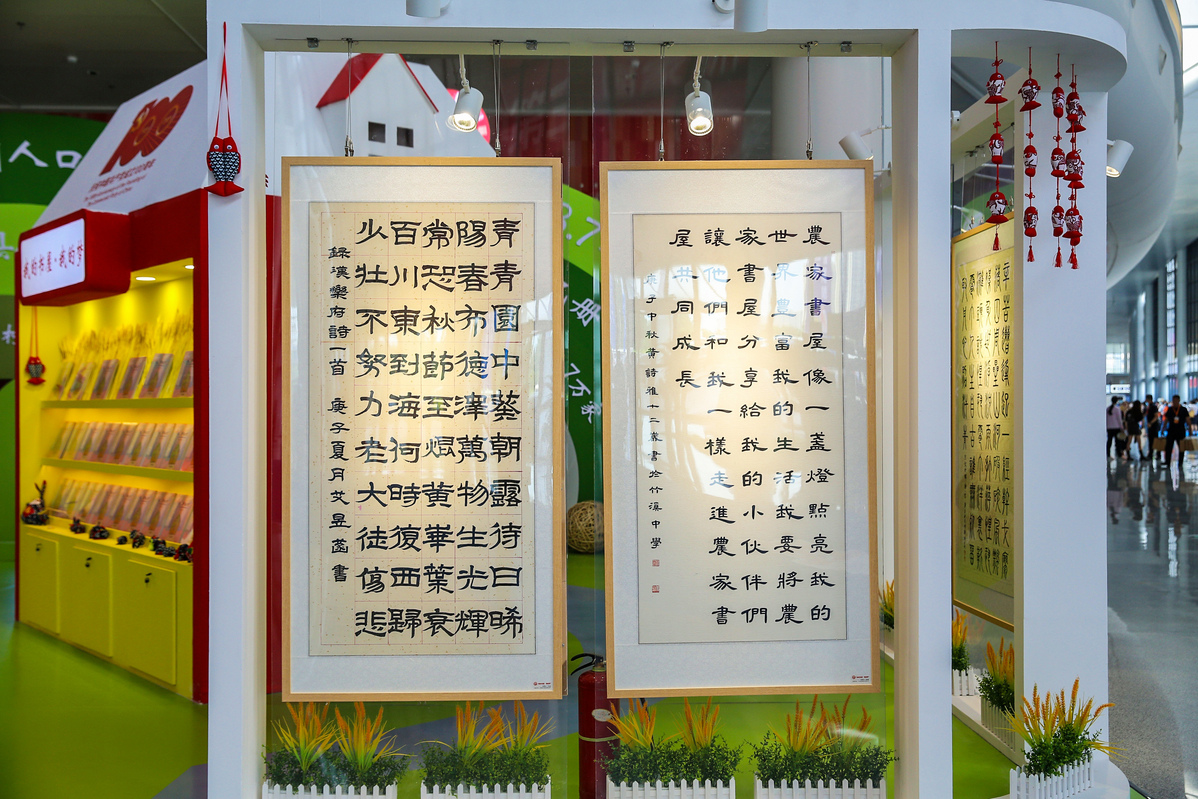 A calligraphy and painting exhibition entitled "My Book House, My Dream" premiered at the 30th National Book Expo in Jinan, Shandong province, on July 15.
Since 2014, the National Press and Publication Administration has been cooperating with the Ministry of Education in organizing the "My Book House, My Dream" educational program for rural children and teenagers.
The exhibition, organized by China Children's Press and Publication Group, displays 86 works of painting, calligraphy and hand-drawn newspaper by the students who participated in the program in 2020.
The 2020 program received a total subscription of more than 15,000 artworks and 11,000 essays. The 2021 edition has also started in June.