Jumping into the unknown
Share - WeChat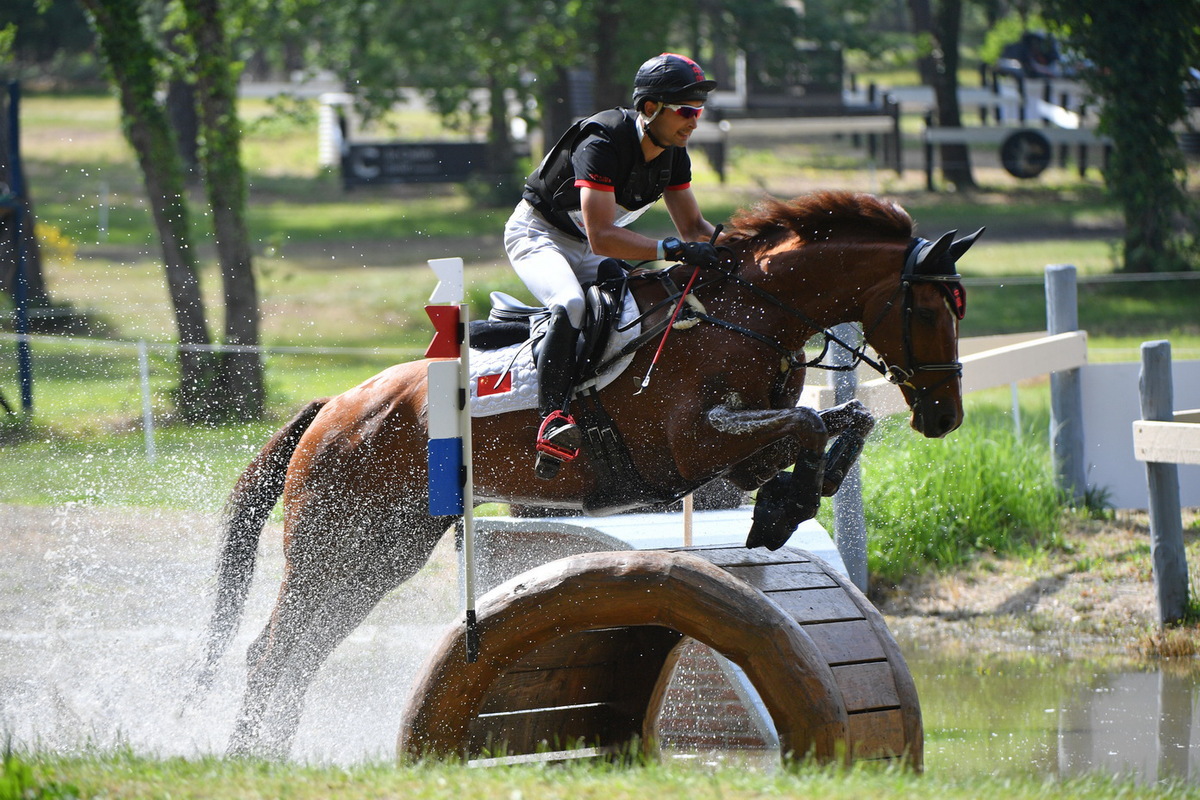 Keeping composed
Still, Hua reckons trying to approach the Games as calmly and methodically as possible will be key for the youngsters.
"I guess, for me I would say to them that the Olympics is just another competition. That's how you have to come into it. Obviously in your preparation, you leave no stone unturned. But once you are there, most of the hard work has been done," said Hua.
"So the most important thing is to maintain your composure, and not get yourself too hyped up about all of these things going on around the edges. You are at the Olympic Games but it is just a competition."
Those are words the youngest member of the team, 20-year-old Zhang You, intends to heed.
"Honestly speaking, I'm actually a little bit nervous. Due to the pandemic I didn't have too many competitions to participate in over the past year, and the training was not ideal," said Zhang You.
"The veterans in my team are more experienced than me and they have competed with a lot more horses than I have. They have ridden all kinds of horses throughout their careers. Different horses have different characters, and the veterans know how to handle them all.
"By competing in more events, I should attain more experience. And more experience brings more confidence."