Quotable quotes at World Artificial Intelligence Conference
Share - WeChat Zhou Hongyi, chairman of 360 Security Technology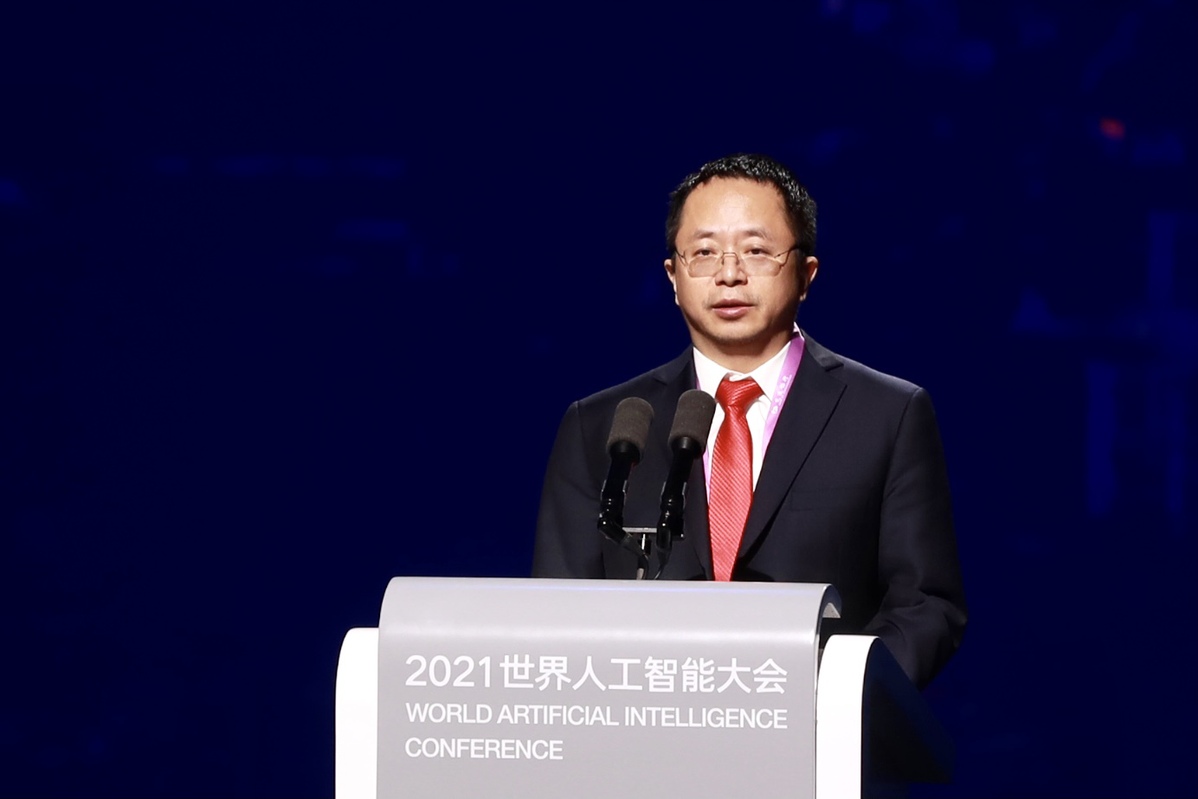 The higher the level of digitalization, the greater security challenges there will be, said Zhou Hongyi, chairman of 360 Security Technology.
Zhou suggested establishing a system to ensure internet and data security while promoting urban digitalization transformation at the same time.
He also suggested integrating security and digital systems, as well as offensive and defensive capabilities and controlling capabilities to establish a new generation of capable framework for a digital city.