Quotable quotes at World Artificial Intelligence Conference
Share - WeChat Li Yanhong, chairman and CEO of Baidu Inc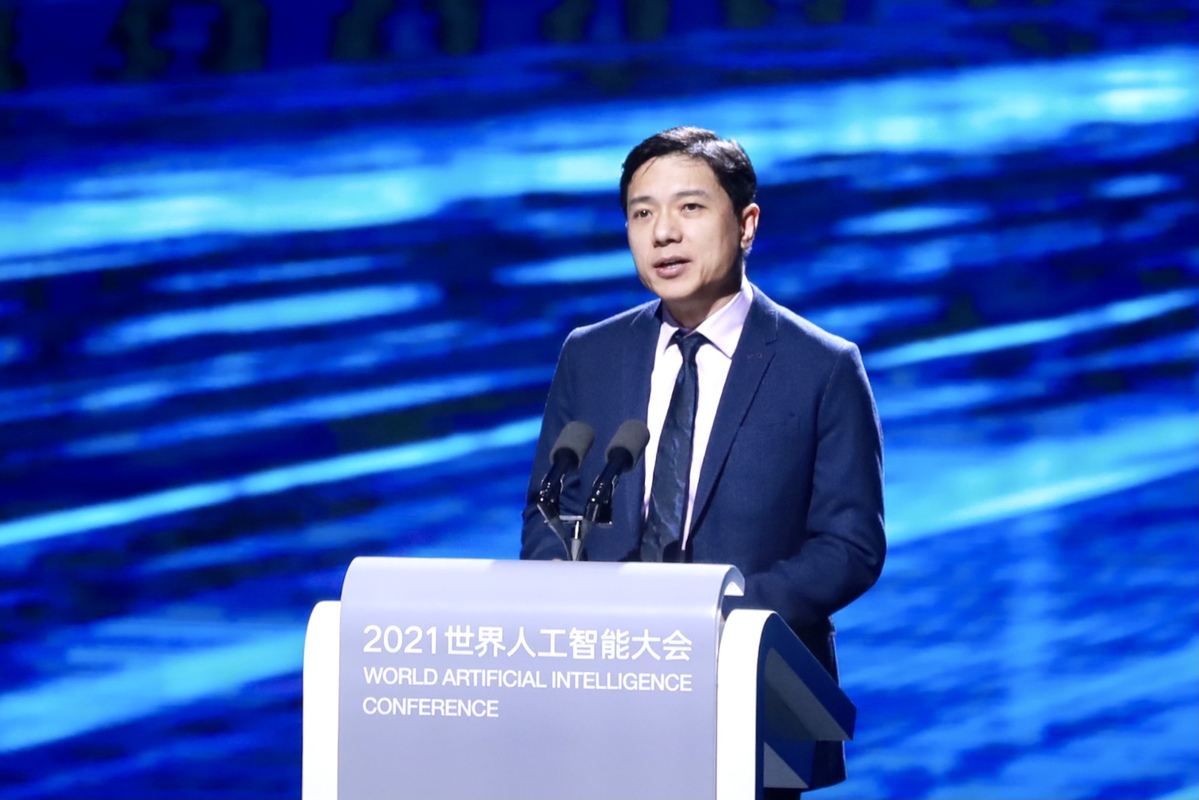 Artificial intelligence will influence the development of human society in the next 40 years, said Li Yanhong, chairman and CEO of Baidu Inc.
Technology can be more valuable and meaningful only when it serves the people and society. The purpose of using artificial intelligence is not to replace human beings.
The development of human society was mainly built on energy consumption in the past few hundred years. In the future, technology can support low carbon development for humans.