Quotable quotes at World Artificial Intelligence Conference
Share - WeChat Dong Mingzhu, chairwoman of Gree Electric Appliances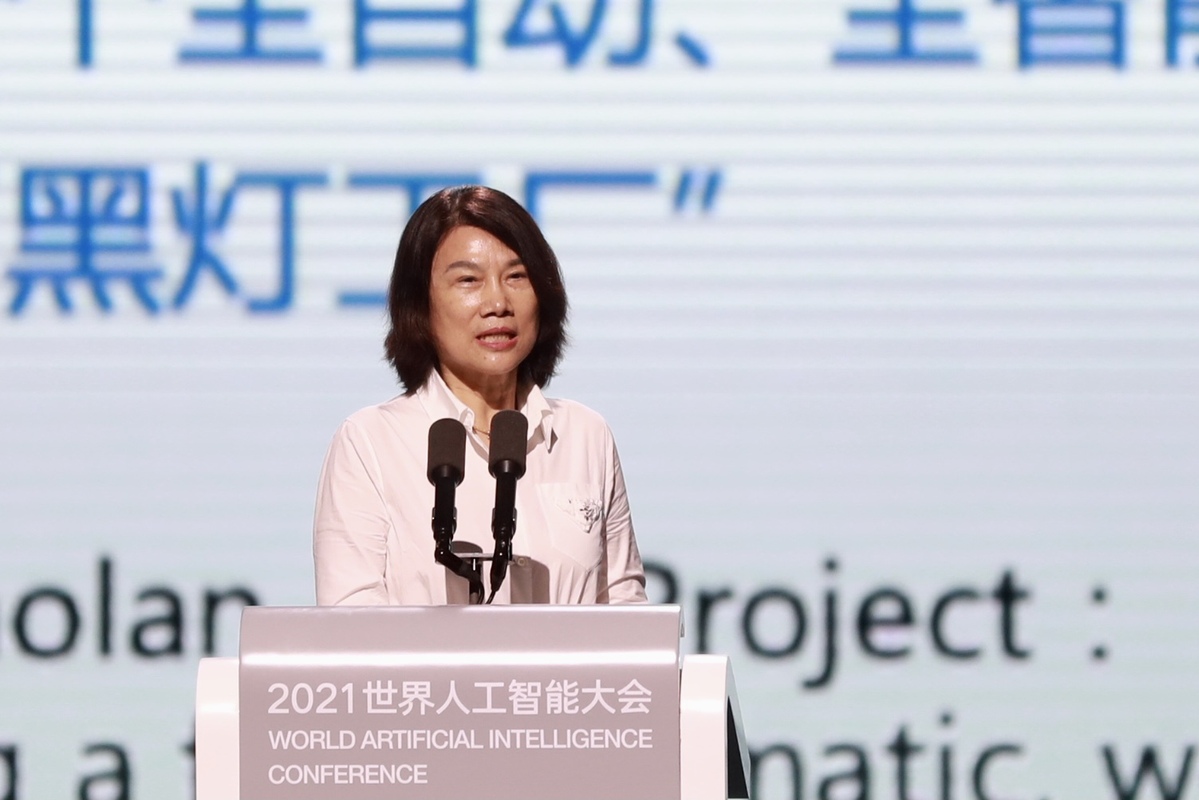 In the digital age, global consumers will love products manufactured in China, said Dong Mingzhu, chairwoman of Gree Electric Appliances.
Artificial intelligence empowers manufacturing industry and the internet and big data have transformed Gree, improving the company's R&D capability.
Technology plays a very important and positive role when different devices interact with each other. Everyone should keep up with the pace of the new era, where digitalization covers the needs of diversified fields.
If the industry is digitalized, it will develop at leapfrog speed. China's manufacturing industry will make the world love Made in China products in the digital age.