Exhibition explores cross-disciplinary practices
Share - WeChat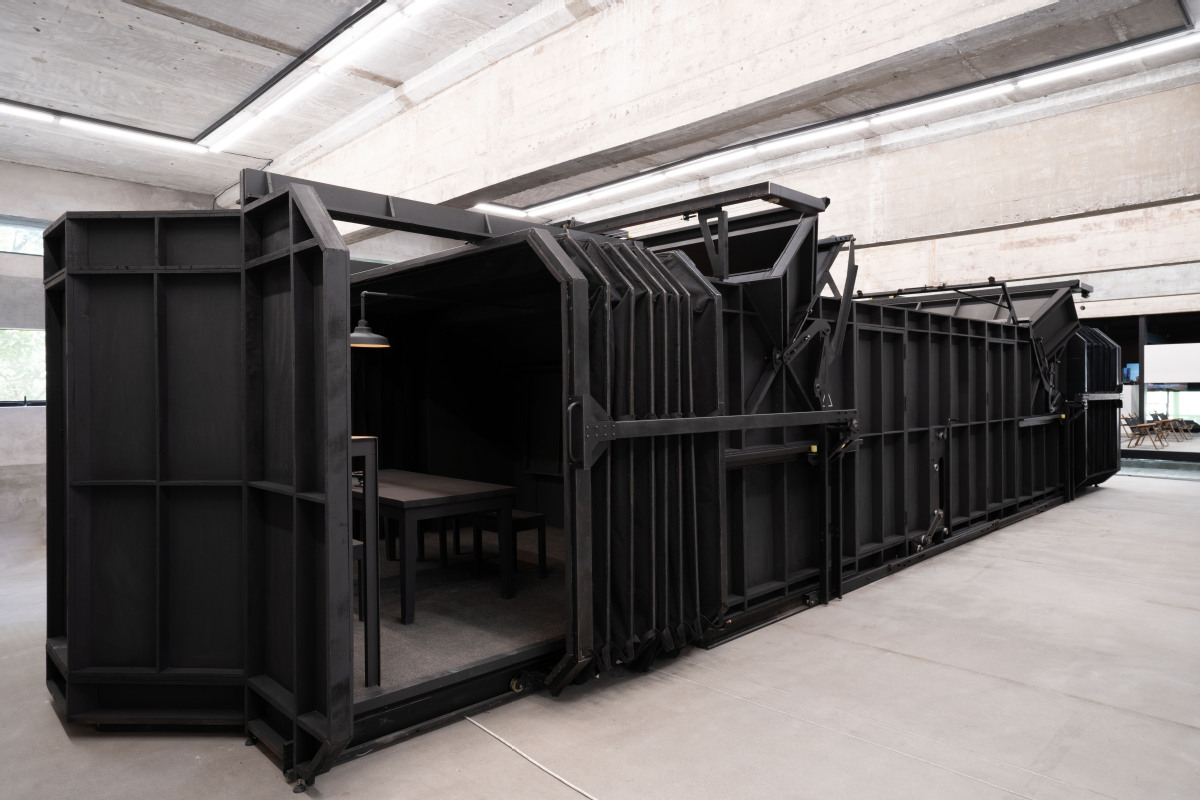 Exhibition To Be the Better One —The Methodology of the New Generation New Work, New Identity, New Life, New Direction zooms in on an emerging trend, where those in creative fields embrace multiple identities by blurring the boundaries of different sections of arts and culture. In addition to their professions, they have developed a variety of interests and have found new areas of work brimming with imagination.
The exhibition at Wind H Art Center, running through Sept 9, features representative figures in art, architecture and graphic design leading a cross-disciplinary life style, exploring new methods of creation.
The exhibition shows the possibilities of a diverse, mixed state of work prompted by a new generation, when artists not just make art but also design, and architects and designers also make art.
Looking at the works on show, one will feel the featured artists do not divide their tasks into categories, and a non-unitary style has become the dominant trend of their work and life.
"The beginning of a new job comes with a new identity (for the artists), thereafter opening up new directions for their creation," exhibition curator Cui Cancan said. "The new orientations redefine, or create a new life (for them), a new self and a new possibility, which constitute a part of the core of the methodology of a new generation."