Silk Road saga
Share - WeChat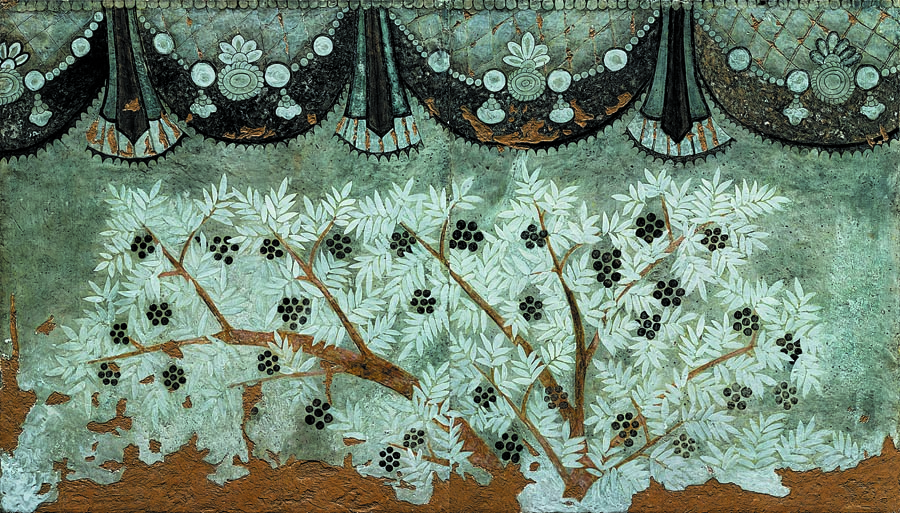 Young people are copying murals in caves as part of a cultural project, Deng Zhangyu reports.
In the old days, monks and artists painted murals for months and years in grottoes along the ancient Silk Road in China, leading to cultural exchanges. Now young people are following in their footsteps and copying the murals for cultural protection.
Over the past five years, Han Maoyuan has spent most of his time copying murals in grottoes that are mainly located in desert areas in Gansu province and the Xinjiang Uygur autonomous region.
Instead of simply copying the patterns and figures to produce a picture on paper, what Han does is to copy murals on a clay board to make his works look similar to the original as much as possible, including the broken, mottled and ruined parts of original murals.
"These copies are for researchers and visitors who cannot go to the caves," says the 31-year-old artist.