In music's tranquil chamber, the future belongs to the young
Share - WeChat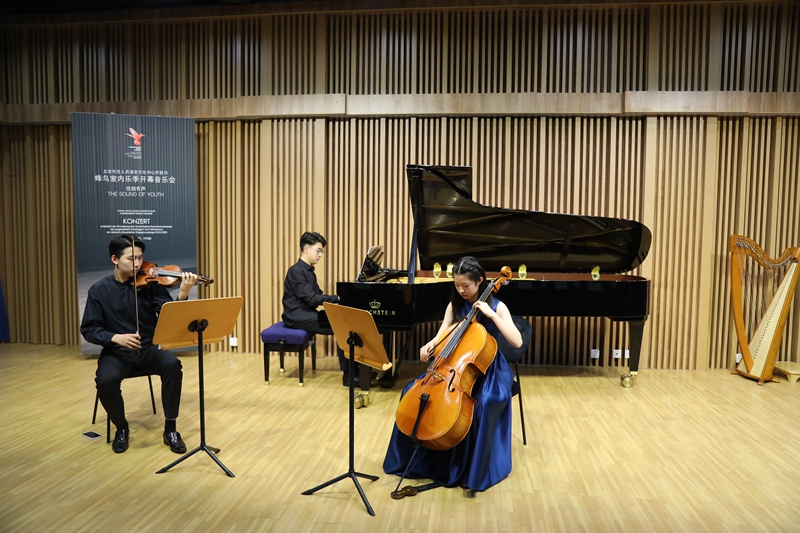 The compositions of men long dead lack no luster for teenagers.
It was a balmy spring Saturday in Sanlitun, an area of Beijing popular for outings, particularly of the nocturnal kind.
The area includes a garden dotted with gray-brick buildings with green vines climbing up the walls, a magnet for photographers.
Yet the prime attraction on this April evening was inside, where a concert titled The Sound of Youth, by 10 groups of teenage musicians, featuring music pieces by composers such as Carl German, Maria von Weber, Tchaikovsky and Schubert, was taking place.