Copyright infringement crackdown shuts 30,000 links, 45 sites
Share - WeChat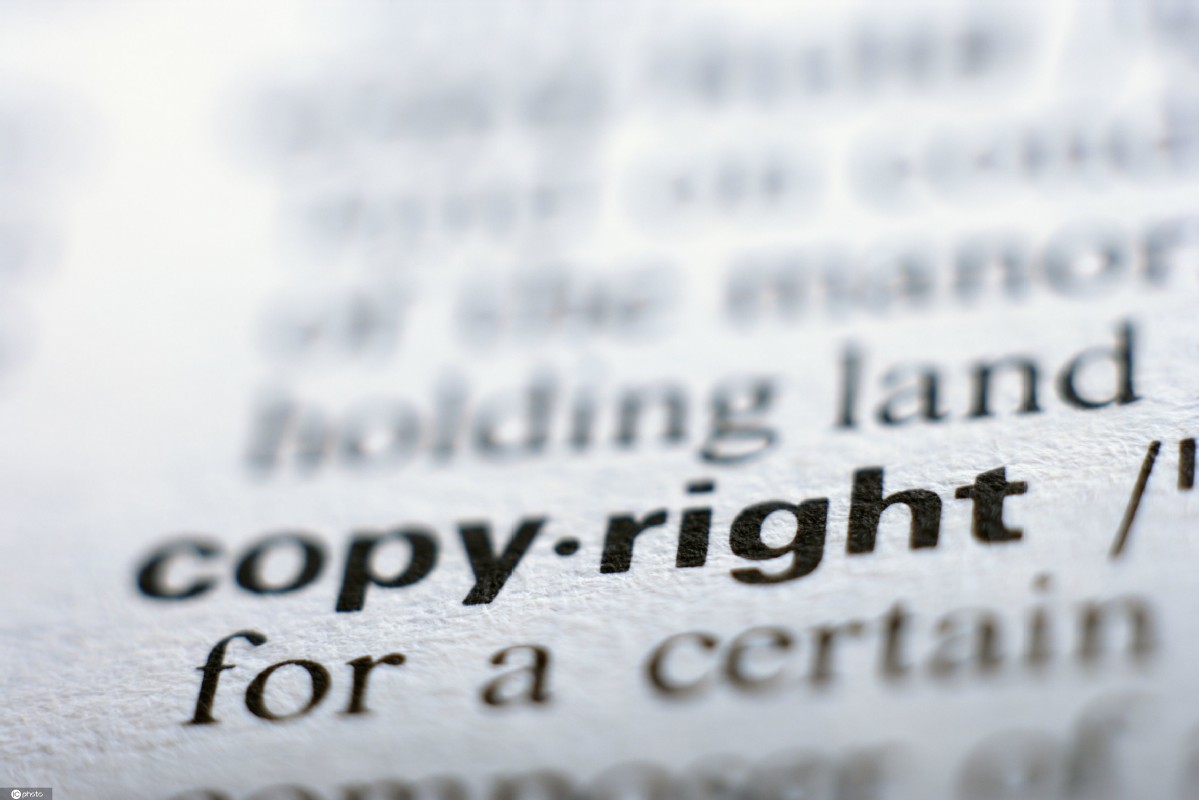 More than 30,000 web links that infringed movie copyrights were eliminated in a campaign, with the shutdown of 45 websites for the same reason, authorities said on Monday.
The two-month campaign, which was jointly carried out by the National Copyright Administration, China Film Administration and the Ministry of Public Security, aimed to protect movie copyrights during the Spring Festival film season - the most lucrative box-office season in China's movie market.
During the campaign, the government agencies listed seven movies as their major targets, visiting cinemas 11,800 times and inspecting smartphone applications 2,682 times, the authorities said in a statement.
In March, for example, 18 people were discovered in Yibin, Southwest China's Sichuan province, having illegally recorded and copied several hot movies during the film season and then sold them on the market, it said, adding the suspects have been caught by local police.
"We will intensify efforts against infringements of movie copyrights from the start, such as those copying in cinemas, and also fight more strongly against those spreading online," the authorities said in the statement.
"We'll also urge internet platforms to shoulder more responsibility of supervision, helping the country create a better environment for protecting copyrights," they added.