China builds world's largest 5G network
Share - WeChat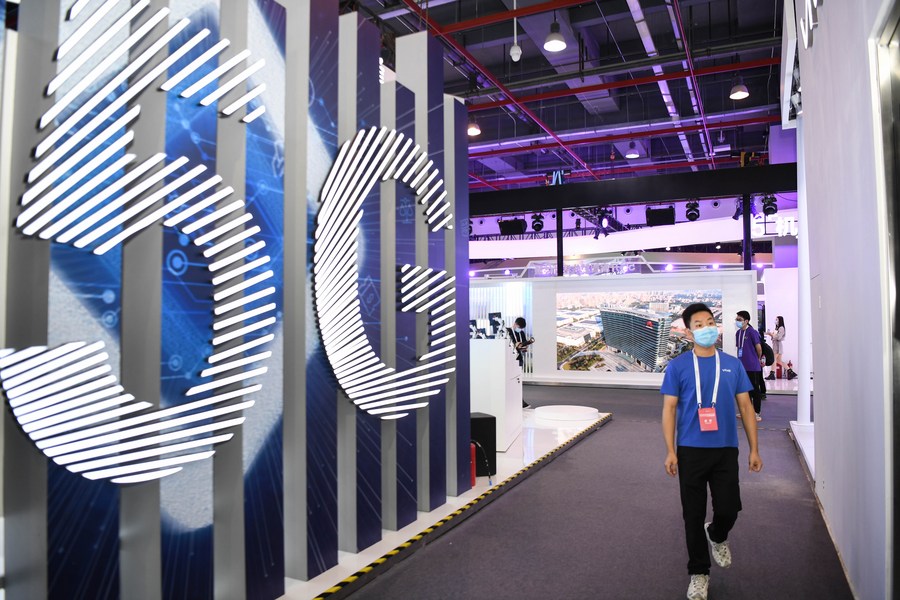 As Chinese consumers become more willing to upgrade their handsets, 5G smartphones are expected to account for more than 80 percent of overall smartphone shipments in China in the second half of this year, a senior official from the nation's top industry regulator said on Monday.
Liu Liehong, vice-minister of Industry and Information Technology, said in March that 5G smartphones already accounted for more than 76 percent of overall smartphone shipments in China.
According to Liu, China has preliminarily built the world's largest 5G network, with 260 million 5G mobile connections.
China's phone market boomed in the first quarter of this year compared with the big setback caused by the COVID-19 pandemic at the same period last year, with phone shipments reaching 97.97 million units, up 100.1 percent from the same period last year, according to the China Academy of Information and Communications Technology, a Beijing-based think tank.
In March, a total of 36.09 million phones were shipped, increasing 65.9 percent year-on-year, with 41 newly-released models, up 32.3 percent from a year earlier.
The ministry also is working hard to reduce the digital divide between urban and rural areas by encouraging telecom companies to build base stations and optical networks for relatively poor areas.