China's economy active, robust during Qingming Festival
Share - WeChat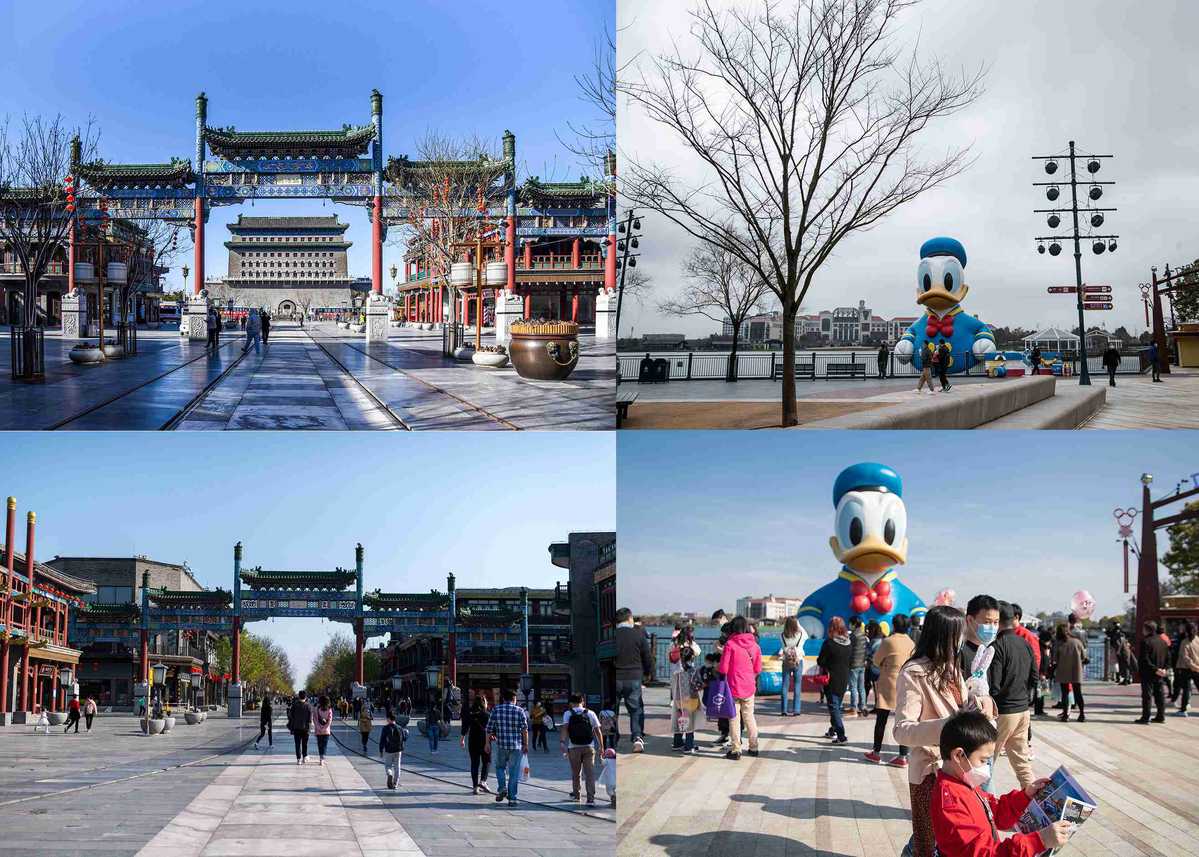 The consumption potential of the food industry was further unleashed during this year's Qingming Festival. Data showed from April 3 to 4, the number of transactions and transaction value of some branded merchants both more than doubled year-on-year.
In addition, the number of online payment transactions related to film and television entertainment increased 68 percent year-on-year from Saturday to Sunday, the report said.
From Saturday to Monday, about 761 million and 765 million express parcels were collected and delivered in the country, up 44.4 percent and 48.3 percent year-on-year respectively, according to the State Post Bureau of China.
From April 3 to 4, the NetsUnion Clearing Corporation processed 3.08 billion fund-related cross-institutional online payment transactions, with a total value of 1.72 trillion yuan, up 34.71 percent and 48.85 percent respectively, compared with the same period last year, People's Daily reported.