Segway-Ninebot unveils new smart electric bikes for short-distance travel
Share - WeChat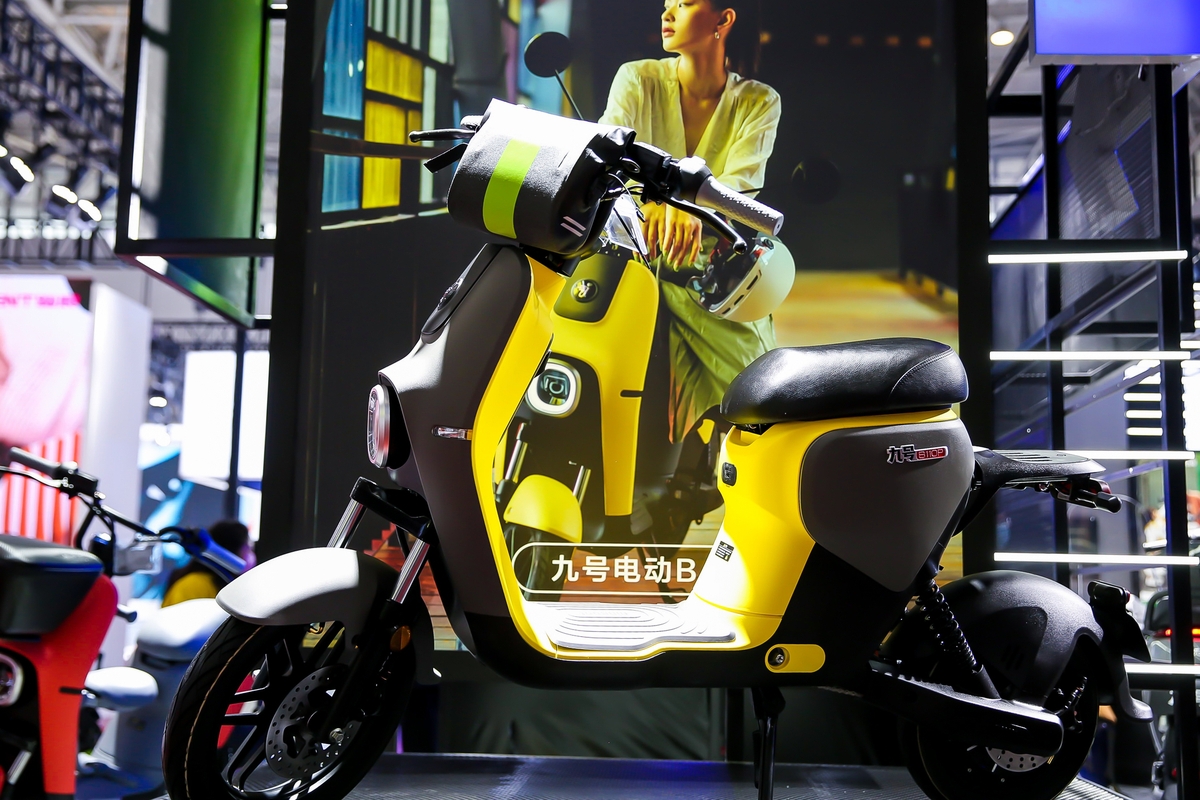 Chinese high-tech company Segway-Ninebot unveiled a string of new smart electric bikes and e-scooters on Friday, as it works harder to redefine the industry with innovations in intelligence.
Wang Ye, co-founder and president of Segway-Ninebot, said as a smart mobility company, it aims to offer people zero-emission transportation tools for a variety of travel needs within a radius of 10 kilometers in cities.
The company said its goal is to provide customers with cutting-edge technologies and smart functions that make their rides more comfortable and convenient.
New Segway-Ninebot e-scooters and e-mopeds have multiple, advanced intelligent features. Its RideyGo! 2.0 system adds a new family account function. That is, the owner can authorize multiple family account members to use the vehicle together, and the owner can also share the temporary use right of the vehicle to others via social networking platform WeChat.
Aided by GPS, Beidou satellite navigation system and base stations, people can keep track of the e-scooter and e-moped at any time, accurately detect any abnormalities and get instant messages sent to smartphones. Also, the new vehicles can now be connected to more devices such as Apple Watch.
Segway-Ninebot is a global enterprise in the fields of intelligent short-distance transportation and service robots. In 1999, Segway was established in the United States, and is the world leader in commercial-grade, electric, self-balancing personal transportation.
Ninebot is an intelligent short-distance transportation equipment operator integrating R&D, production, sales and service, established in Beijing in 2012. As Segway and Ninebot completed their strategic combination in 2015, Segway-Ninebot came into being.
The company said its products are now available in more than 100 countries and regions around the world.