Springtime flavors tempt taste buds
Share - WeChat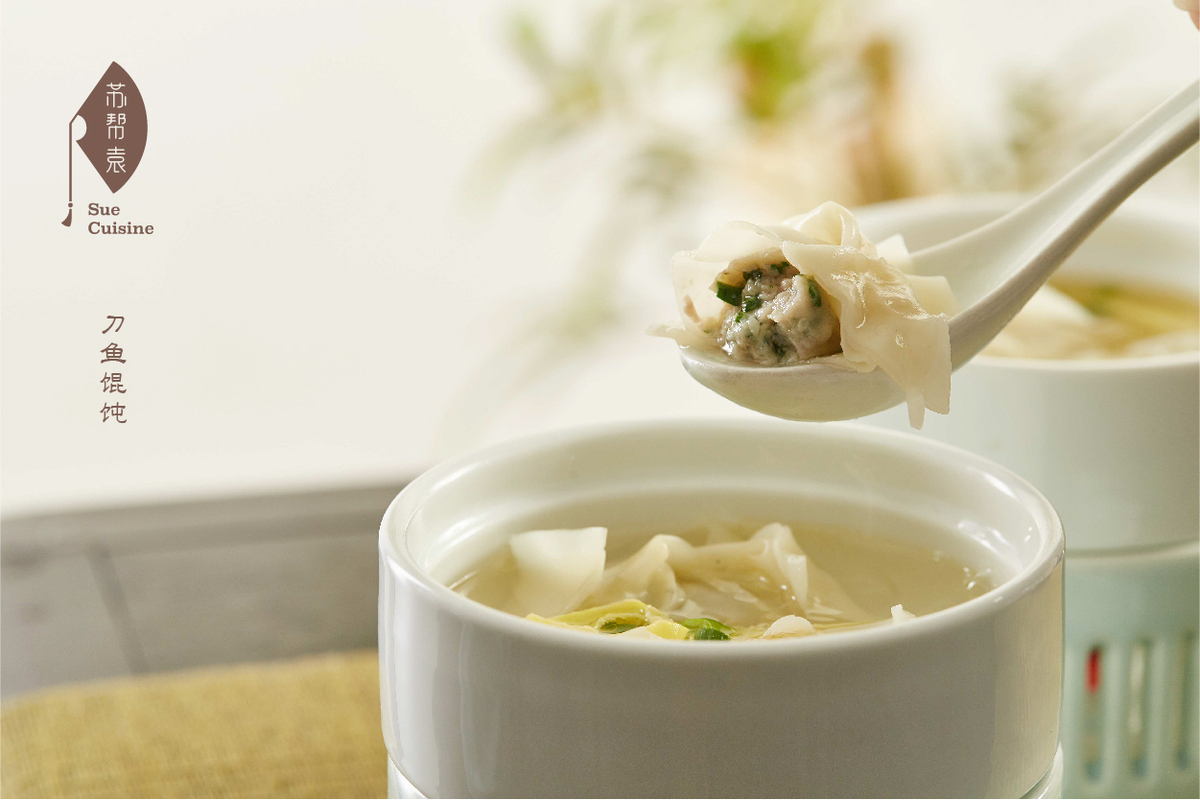 Floral feasts
In Yunnan, edible flowers such as jasmine, gorse and Ottelia acuminata, an aquatic species, are in demand when spring arrives.
Shi Junfeng, executive chef in Beijing at restaurant chain In& Out, which specializes in Yunnan food, said simple methods are used in the province for floral cuisine.
"Flowers can be made into soup, salad, barbecue food, or fried like tempura, which retains the original flavor," Shi said.
He added that fried jasmine with eggs is a traditional Yunnan dish, along with deep-fried jasmine, which retains the shape of the blossom.
"The best months for gorse are March and April, and it should be eaten when tender before it blossoms. Gorse should be cooked as soon as possible after it is picked," Shi said.
Zeng Zhiren, chef at Catch restaurant in Guangzhou, capital of Guangdong province, uses roses for his French-style spring feast. He has created a new snack, duck rillettes, and is also using rose butter and sourdough to pair with a newly launched floral-themed cocktail menu.
He marinates duck breasts and legs with roses and salt for four hours before slowly roasting them for nine to 12 hours at a heat of 90 C. He then mashes the meat into a sauce and adds foie gras. The duck sauce is eaten with baked sourdough and rose butter.