China to accelerate sci-tech self-reliance
Share - WeChat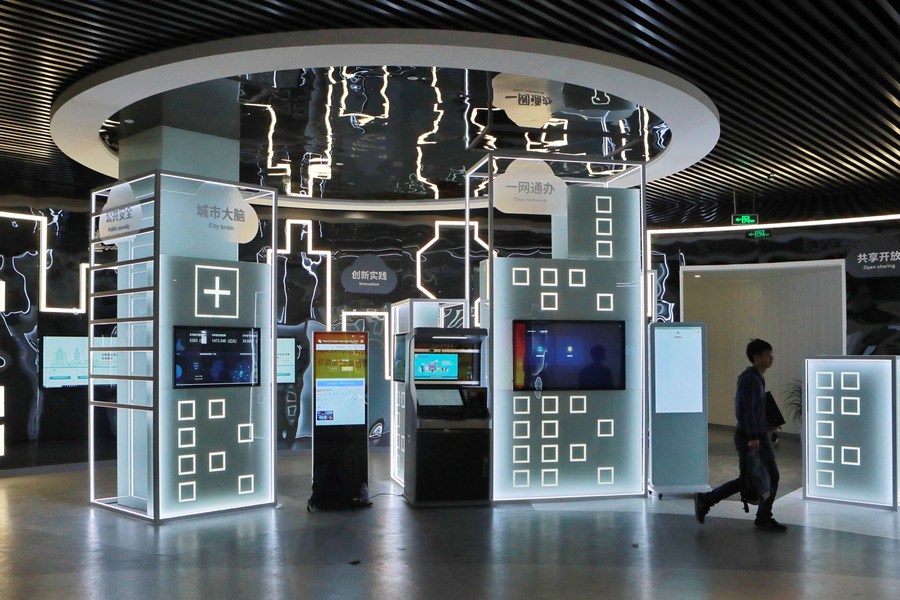 China will speed up self-reliance and self-improvement in science and technology, including intensifying national strategic scientific and technological forces, as well as continuing to strengthen fundamental research, applied research, and scientific and technological achievements in transformation and commercialization, to further improve the country's core competitiveness for industries, said Ning Jizhe, deputy head of the National Development and Reform Commission, at a news conference held on Monday.
The country's spending on research and development will increase by more than 7 percent per year during the 14th Five-Year Plan (2021-25) period with the proportion of R&D in GDP exceeding the figure in the past five years, Ning said.
The total R&D spending hit 2.44 trillion yuan in China last year, accounting for 2.4 percent of GDP, which set a record high, and ranked second worldwide, said Hu Zucai, deputy director of the National Development and Reform Commission.
Calculating by an average annual growth rate of 7 percent, the country's R&D spending will reach 3.76 trillion yuan by 2025, Hu said.
China will increase investment in fundamental research with the proportion of fundamental research spending in R&D increasing to more than 8 percent by 2025 from 6.16 percent in 2020 , according to the news conference.
Moreover, the country will accelerate some national laboratories, science and technology infrastructure, international and national science centers, innovation platforms, innovation demonstration projects to build, as well as promote, scientific and technological innovation in artificial intelligence, quantum science and brain science.
The enterprise is the main body of technological innovation, Ning said. The country encourages the large enterprise to open resources, scenes, applications and innovation demands to small and medium-sized enterprises, and carry out preferential tax policies to encourage enterprises to increase investment in R&D.