Online-offline integration is 'new normal' for the education industry
Share - WeChat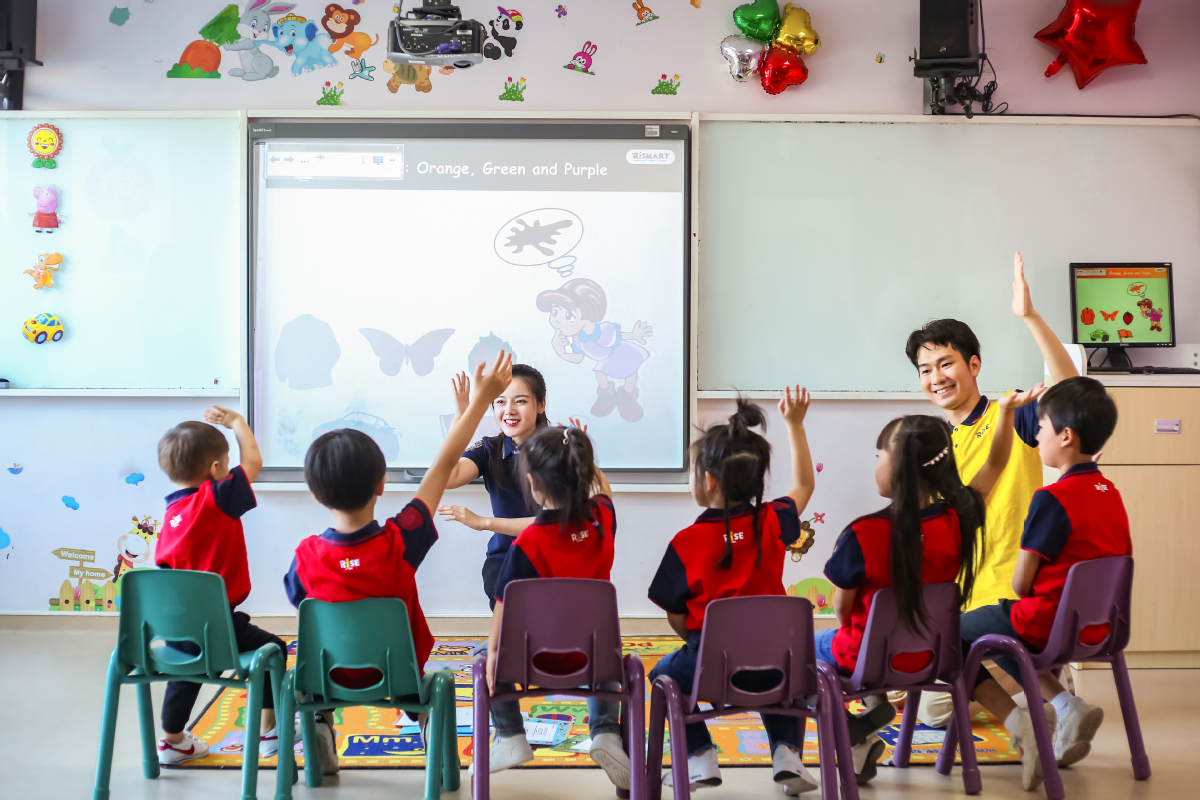 Integration of online and offline channels will become the "new normal" for China's education industry but companies still need to create a self-sufficient business model to take a lead, an industry luminary said.
Wang Lihong, CEO of Rise Education Cayman Ltd, a Nasdaq-listed education company, said: "The online-offline integration is the new normal, or an important development trend, for the education industry. Education companies without online capabilities will find it more difficult to survive in the future.
"But the education industry itself has different goals and not all goals can be achieved online. Online education has its convenience in delivering knowledge but offline education has an irreplaceable role in inspiring a person, conveying warmth as well as resonance.
"For education companies with offline business, the business model has its unique advantages. For example, they can acquire targeted customers more precisely.
"In terms of acquiring customers, the education industry's embrace of technology and internet signifies a digital revolution. This is an area where the industry lagged many other industries so far."
Despite huge challenges brought by COVID-19 to offline businesses, Wang said Rise saw its cost of acquiring offline customers decline. The offline demand is recovering vigorously, she said.
Founded in 2007, Rise mainly offers K12, or kindergarten to the 12th grade, curricula, including English, to students. Its learning centers are spread across 100 Chinese cities.
In addition to moving its offline courses online, Rise started to digitalize its business model and the company structure to embrace the new normal of integrated online-offline operations.
"Through remote working, training, and operating, the company now offers its bouquet of services online, including enrollment, teaching, and renewal," she said.
In face of the epidemic, Rise developed its independent online teaching platforms and delivered nearly 300 hours of courses online, which supported nearly 140,000 students.
It also launched an artificial intelligence-enabled diagnostics tour in November, where the AI-enabled tool automatically collected information on classroom teaching and teacher-student interactions and provided real-time early warning of behaviors that may affect the achievement of teaching goals in the classroom.
"Education companies, whether online or offline, need a healthy business model to sustain themselves and grow," she said.
Xiong Yongchang, vice-dean of Beijing 101 Middle School, said systemic barriers or technical hurdles are still in the path of aspiring students seeking to enter schools.
"The integrated learning scenarios leverage new technologies to break that wall. With the integrated model, learning and teaching methods become flexible and diverse, and the ways schools are organized also are more flexible than in the past.
"It is not just about taking a class and doing homework online. It is important whether they can make the platform a normal part of student life."