Masters of the purple clay
Share - WeChat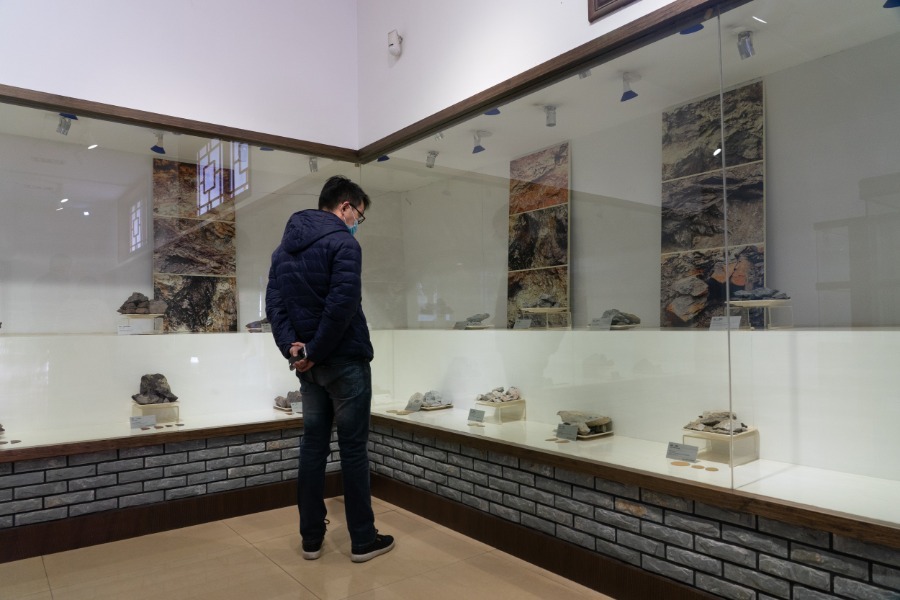 Craftspeople in Yixing often sell their own creations. Although the best of them, 30 of whom are recognized as national masters of purple clay art, often have their works sold for millions of yuan, the local trade union, like others in the dark on the matter, says it is impossible to put a figure on teapot sales.
Yixing, more than 2,000 years old, is in the center of the Yangtze River Delta, on the western bank of Lake Taihu, and is a county-level city of Wuxi city. It has a rich cultural heritage, nurturing many renowned academics, authors and artists, and became a ceramics center just 600 years ago.
That was with the founding of the Ming Dynasty (1368-1644), says Zhou Xiaodong, director of the Yixing Ceramics Museum.