Masters of the purple clay
Share - WeChat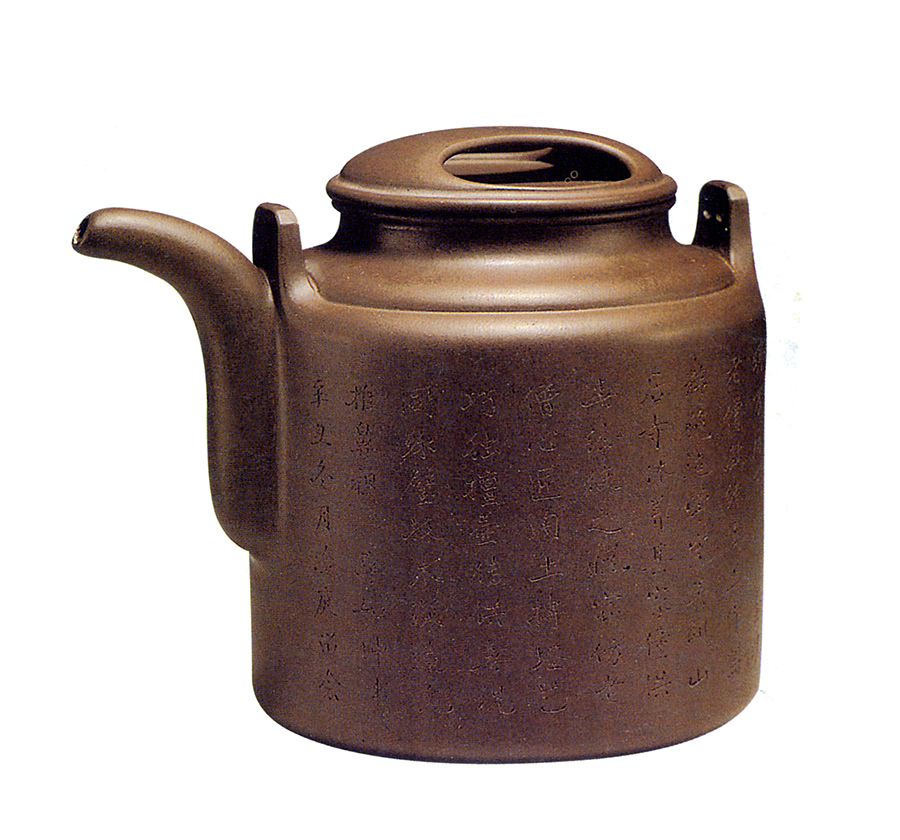 The first Ming emperor made Nanjing the dynasty's capital, and the ambitious new rulers began building up the economies especially in nearby cities such as Yixing. The city began to specialize in producing pottery and ceramics, at first to meet burgeoning demand from the capital.
In the same period Chinese people changed the way they drank tea, Zhou says.
"Hard-pressed tea was replaced by loose leaves, and people no longer boiled the tea on the stove, but simply poured hot water into the pot and let it brew."
The teapot thus took on greater significance in China's tea drinking culture, and artisans in Yixing began to make names for themselves with their creations.
"The special mineral combination of Yixing clay makes the ceramic surface look grainy, but it feels smooth," Zhou says.