New cafe catering to special-needs elderly opens
Share - WeChat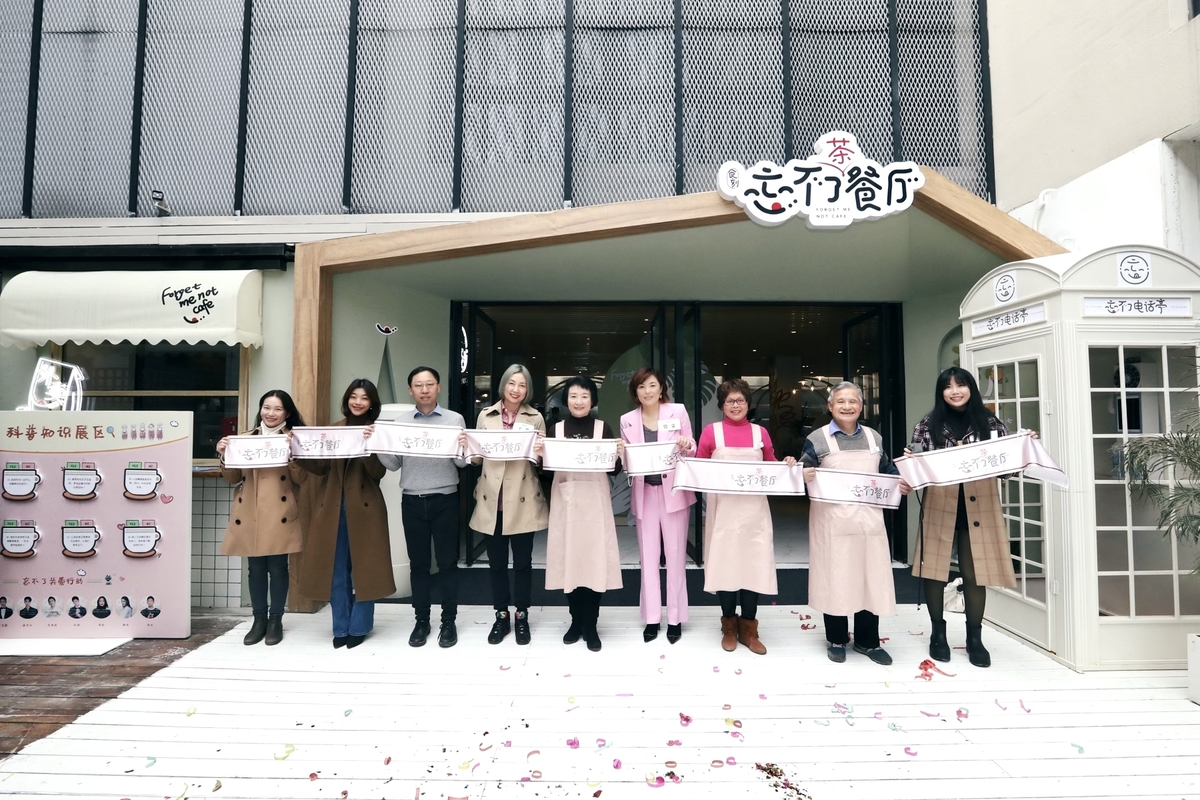 The physical store of the variety show Forget Me Not Cafe was opened in Shanghai on Jan 25.
Located on Yongjia Road, the restaurant is an extension of the variety show's goal to provide job opportunities for elderly people suffering from Alzheimer's disease and other cognitive impairments.
Four staff in the restaurant will be responsible for the daily operations while another two elderly employees with cognitive impairments will serve specific tables from 11 am to 3 pm every day when the epidemic situation is stable, said Lin Aixi, producer of the variety show.