SAIC-GM-Wuling makes foray into North America
Share - WeChat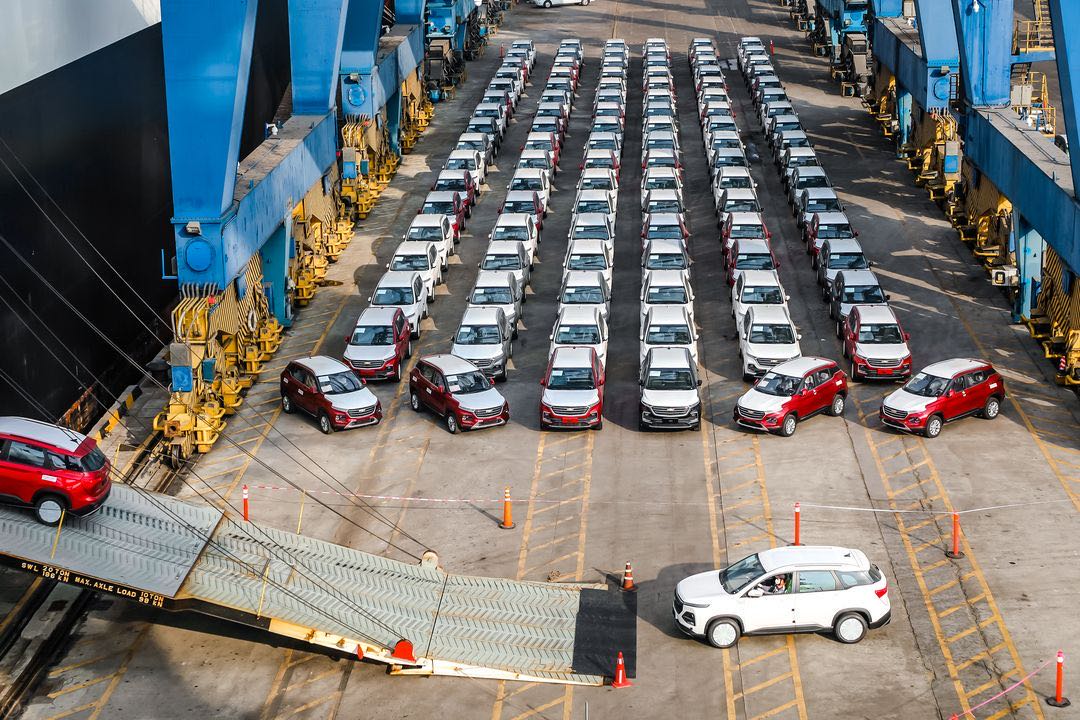 A shipment of 500 SUVs left China's Guangzhou Port on Monday for Mexico, marking the foray into North America by Sino-US joint venture SAIC-GM-Wuling.
The model, called Baojun 530, is the first vehicle the carmaker has specifically developed for global markets.
Mexico will be the 21st overseas market for the model when the shipment reaches Lazaro Cardenas, the largest seaport in the country, in March.
"Considering the presale orders, Mexico can become the largest overseas market for the model," said SAIC-GM-Wuling in a statement on Tuesday.
The joint venture is one of the most best-selling carmakers in China, with over 1.6 million vehicles sold in 2020.