If data are new gold, governance can safeguard society
Share - WeChat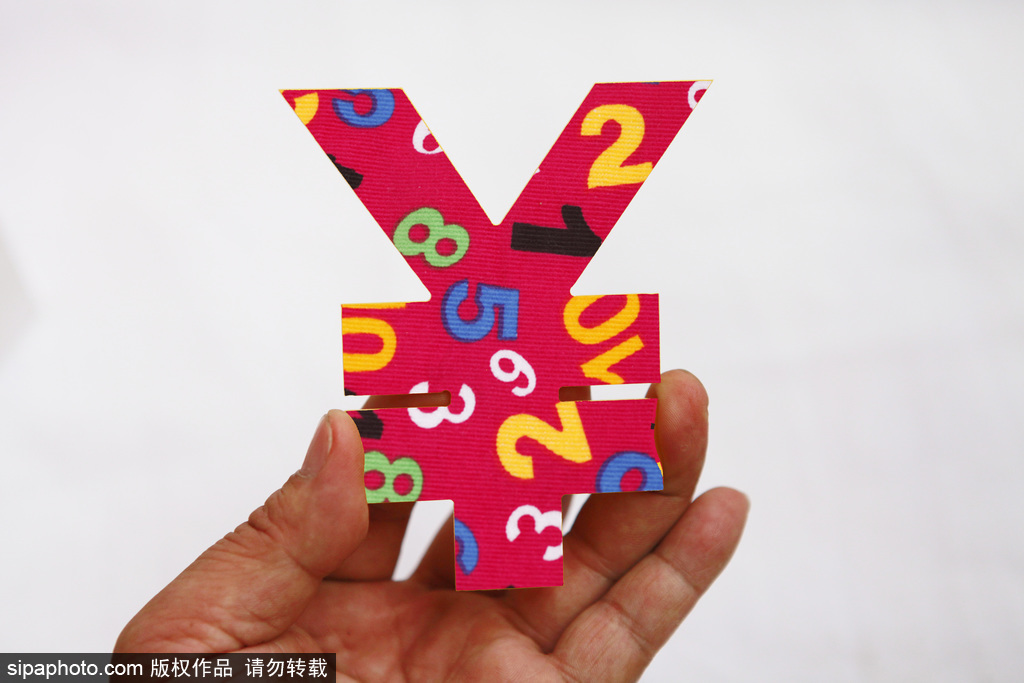 The Central Economic Work Conference held in December outlined certain key tasks in eight major aspects for this year. These include strengthening efforts in antitrust and preventing the disorderly expansion of capital.
It was clearly pointed out in the meeting statement that the collection, usage and management of data shall be improved.
With robust growth of the "new infrastructure" sector, particularly the application of 5G and the internet of things, digital technology will find applications in all walks of society and will bring significant change to people's way of living.
While appreciating the positive effect that digital society may bring, it is important to fully acknowledge and evaluate the risks that interconnectivity of data may bring and pay attention to data governance.
As digital technology is highly penetrative and spreads widely, the risk of digital technology can be widely disruptive and can go beyond personal privacy. It thus requires precautionary regulatory measures to manage or pre-empt such risks.
There are key issues and risks in data connectivity, and it is important to strike a proper balance between breaking the information silo and data security.
On the one hand, it is important to clarify which part of the society will guide the connectivity of data, be it the government, technology firms or other institutions. For example, the building of smart cities will require data collection from a great number of sectors and departments. It is crucial to make clear who will be responsible for collecting and managing them.
On the other hand, how data can be categorized and managed is another emerging issue. In governing smart cities, new data of all kinds emerge every second. The idea of smart city construction, building industrial internet and digital China cannot be realized without data from all departments and organizations going online.
Yet, with all these key data openly accessible online, inadequate or improper management of these data may pose a possible threat to public security, the police, or even to social and national security.
Both governance and the internet of things across all industries should take the management of public data into account. At the same time, the arithmetic model, a key technology in artificial intelligence, may amplify potential risks in information spreading with no targeted audiences.
There is also the risk of giant internet and technology companies adopting a winner-takes-all approach in data collection. Conventional monopoly usually means taking monopoly of one particular type of products or at most, a certain industry. The new winner-takes-all approach would mean exclusive owning of all data on one particular platform by a certain enterprise.
Online platforms in fields such as e-commerce, digital payments, and delivery services may even gain access to huge amount of social data in the name of innovation or breaking up information silo. Such data may be related to personal, business or even government information.
Should such platforms or online behemoths land in major trouble, or face some unforeseen risks, massive systemic disruptions could unsettle or destabilize society. And with the growth of 5G, the number of such businesses is expected to grow.
A number of steps will likely be taken to strengthen data governance. Control of data risks should be raised as part of State governance efforts. Any arbitrary collection of personal information and data should be prohibited.