VW remains top choice for Chinese car buyers
Share - WeChat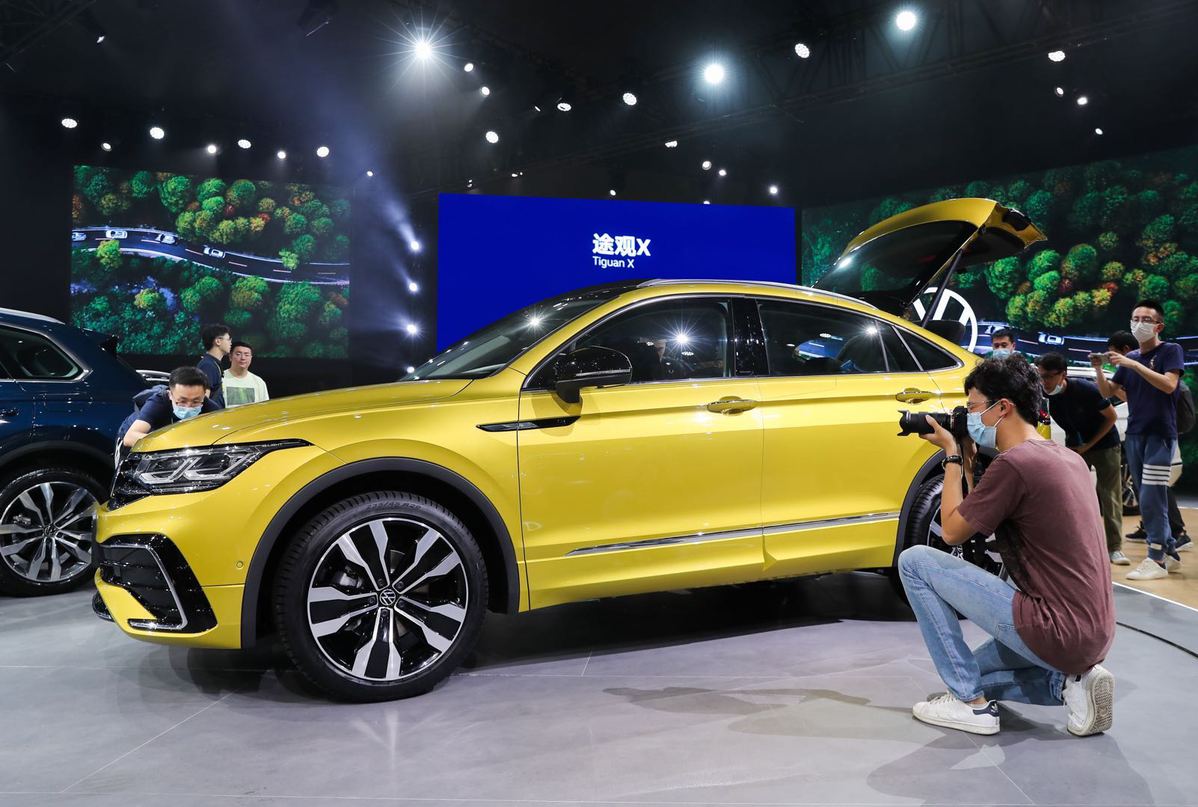 Volkswagen AG saw its China sales fall 9.1 percent in 2020, but it remained the top choice for Chinese car buyers, said the German car giant on Thursday.
Due to the COVID-19 pandemic, the carmaker sold 3.85 million vehicles under its brands from Volkswagen to Porsche in the Chinese mainland and Hong Kong last year. The sales were 4.23 million in 2019.
The namesake Volkswagen brand and Skoda saw a steep sales fall, while Audi and Porsche deliveries hit a new high in 2020.
However, Volkswagen maintained its position as the best-selling carmaker in the country, seizing a 19.3 percent share of the Chinese passenger vehicle market.
Stephan Woellenstein, CEO of Volkswagen Group China, said the year 2020 posed significant challenges for the industry and the company.
The overall Chinese vehicle market dipped 1.9 percent year-on-year to 25.31 million passenger cars and commercial vehicles in 2020, according to the China Association of Automobile Manufacturers.
Woellenstein said: "For 2021, we expect positive growth of deliveries ahead of the total market, and to increase our market share over the course of the year."
The shortage of semiconductors are causing a delay in Volkswagen's vehicle production in China, but Woellenstein said he is optimistic in the carmaker's recovery from the impact in following months.
The carmaker is planning to launch 25 new models in China in 2021, with 13 of them new energy vehicles.
Globally, Volkswagen delivered 9.3 million vehicles in 2020, falling 15.2 percent year-on-year, primarily due to the COVID-19 pandemic.