Tesla slashes prices-rivals will feel the cost
Share - WeChat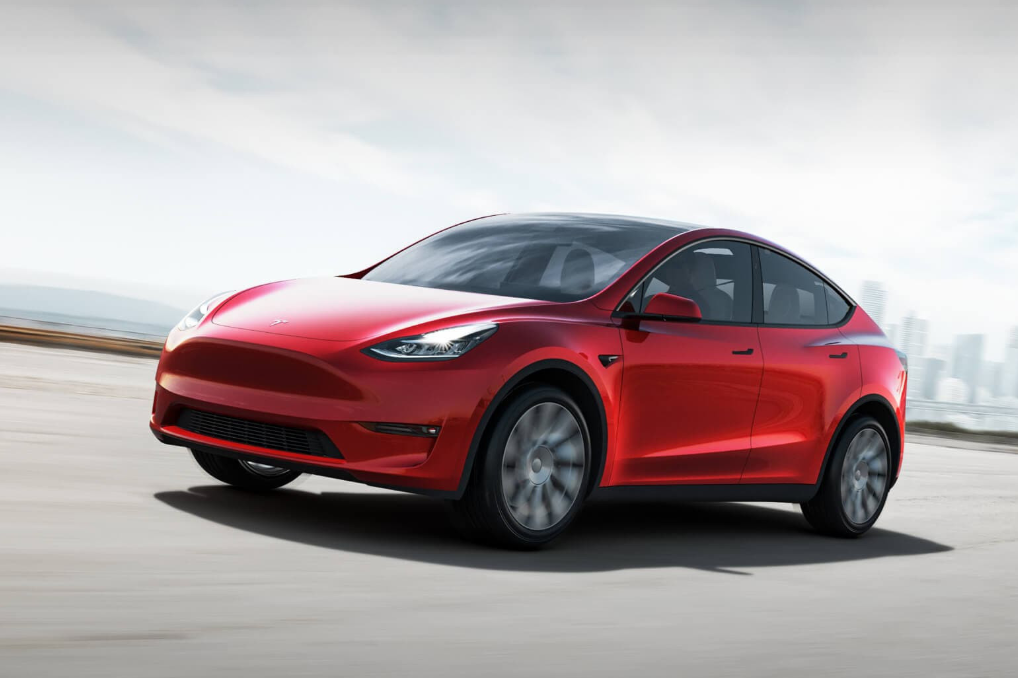 Tesla has shaved 30 percent off the price for its China-produced Model Y SUV. It is forecast to fuel competition in the traditional vehicle market rather than the new energy vehicle market, analysts said.
With the massive markdown from the price quoted six months ago when presale began, the Model Y will sell from 339,900 yuan ($52,000). This excludes a government subsidy to encourage customers to replace their gas guzzlers for NEVs. Meanwhile, the sporty Model Y Performance will be sold from 369,900 yuan.
Tesla said it would begin taking orders for the Model Y in China on New Year's Day. The first delivery can be expected within the month.
"Tesla's competitors, of course, are traditional car companies like Volkswagen," Xue Xu, an associate professor of economics at Peking University, told the Economic Daily.
Traditional carmakers, with large (operational) scale, have few barriers to introducing new technologies such as electrification and autonomous driving. Although the NEV startups have raised large sums of money, they face difficulties in development under the pressure of many big brands, Xue added.
"Tesla's frequent price cuts in China reflect that it is poised to expand its scale to pursue efficiency," Xue said.
Tesla's Shanghai Gigafactory is expected to reach an annual production capacity of 550,000 vehicles this year.
The Model Y and Model 3, Tesla's bestselling model, share the same platform and electric motor, which is in line with the development model of traditional car companies.
Nio founder and CEO William Li said the Model Y will hit traditional automotive products first, not Nio.
Many people who were thinking of buying a traditional carmaker's NEV or fossil-fuel vehicle will be attracted by Tesla's price cut, according to Li.
The relationship between Tesla and Chinese NEV startups is not a zero-sum game. They are not only competitors, but comrades-in-arms. This is according to an automobile industry research institute affiliated to the China International Capital Corporation, an investment bank.
Cui Dongshu, secretary-general of the China Passenger Car Association, shared a similar view. He said that the main effect of the Model Y's price reduction will be felt in the traditional car market. The price cut will help stimulate the enthusiasm of luxury car buyers, who are inclined to choose SUVs from traditional automakers like BMW, Mercedes-Benz and Audi.
As their products have the advantage of differentiation, NEV startups will not be affected too much by Tesla's price reduction. But it is expected to make the electric car market bigger together with the United States' electric carmaker, Cui added.
Data show that in 2020, Tesla delivered 499,550 vehicles globally, 11 times that of Nio, 15 times that of Lixiang and 18 time that of Xpeng. The three are top electric vehicle startups in China.