Police answer call in record time
Share - WeChat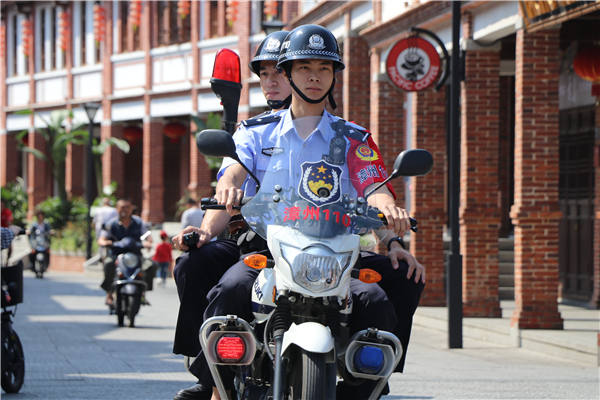 Ever-ready Zhangzhou city unit responds with incredible speed to help the public, Wang Ru reports.
When police officer Guo Shaoxiang worked in the public security bureau of Xiangcheng district, Zhangzhou city, Fujian province, in 1990, he found that since the establishment of the hotline 110 in 1985, it was dialed just 22 times in the previous five years. This seemed a clear case of underreporting. For instance, just in May of that year, 27 robberies occurred in the district.
To make better use of the hotline, Guo applied to move it from the duty room to the patrol police's office, so that they could quickly arrive at a scene and have a better chance to solve problems. He also spent his own money taking out advertisements about 110, a designated emergency number, in the local TV station.
"At that time, the patrol police only patrolled. And 110 operators only answered the phone, transferred people's requests to the concerned departments, and waited for the department to handle it. This, of course, was time-consuming. The parts were totally separated, and we took the initiative to combine them, and make patrol police reach crime scenes to deal with people's problems as soon as they received the calls," says policeman Huang Haiqiang.
Later, a pregnant woman dialed to ask the police to take her to the hospital since her family members were away and she was about to deliver. The police helped her, but some complained that they worked like housekeepers instead of police.
Guo then started a discussion in the bureau about the duties of the police.
"We used to believe police only work to battle crime, but many people actually dialed when they had some daily problems. Guo led us to put ourselves in others' shoes, considering what we would have chosen to do if the woman was our family member. Finally we decided to provide a service beside our duty in fighting crimes," Huang says.
Guo's creativity and spirit of serving people made his team, now known as Zhangzhou 110, famous nationwide. Zhangzhou 110 refers to the patrol police responsible for patrolling Xiangcheng and Longwen districts of Zhangzhou, and solving problems after receiving 110 calls. The team has won dozens of prizes at provincial, ministerial and national levels, and was praised by President Xi Jinping as the "people's guardian angel" in 1996 when he worked in Fujian.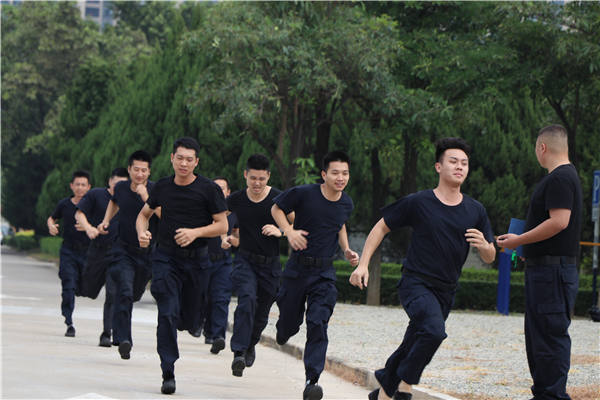 Most Popular