Year-ender: major financial events of 2020
Share - WeChat Thirty-year anniversary of Shanghai and Shenzhen Stock Exchanges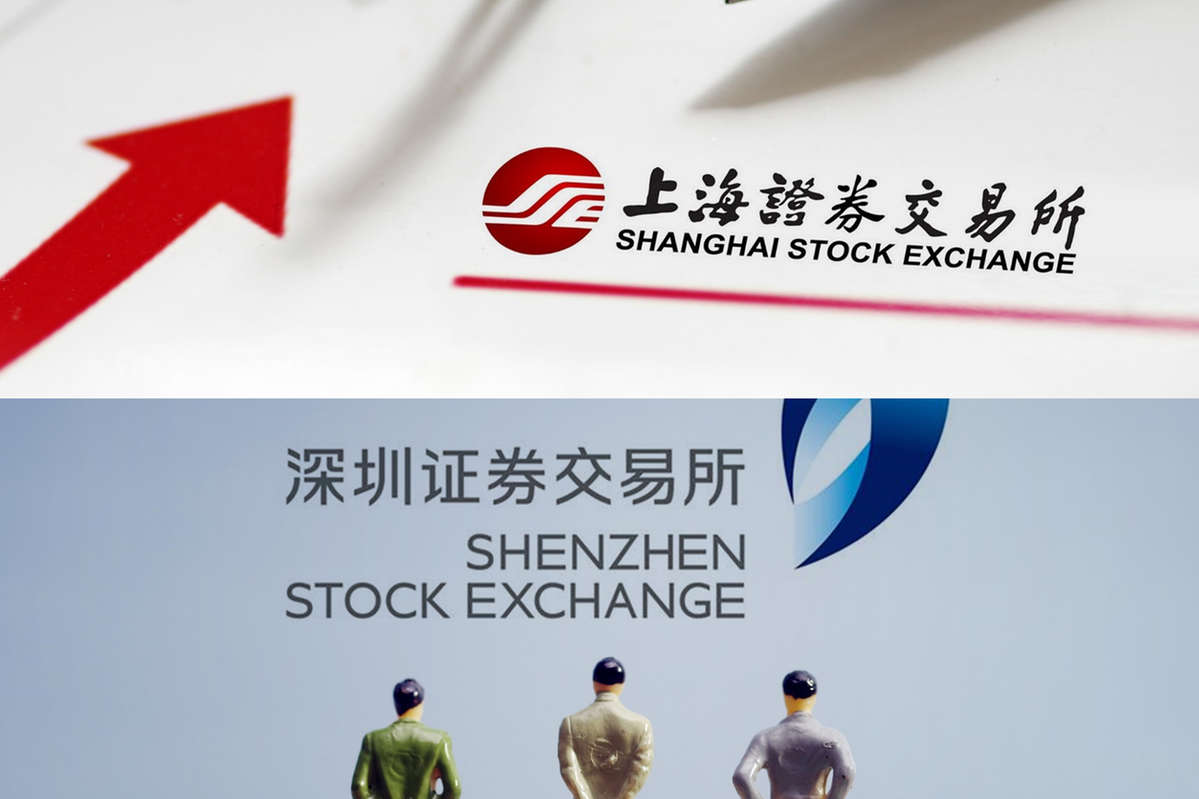 Shanghai Stock Exchange celebrated its 30th anniversary this year. As Chinese mainland's first stock exchange established on Nov 26, 1990, the SSE saw over 1,700 listed companies and 1,831 listed stocks by Dec 22, 2020, generating a combined market capitalization of 43.94 trillion yuan ($6.71 trillion).
According to a market report by Deloitte China, 180 new IPOs made their debuts in Shanghai Stock Exchange and raised 274.75 billion yuan in the first three quarters this year. With a growing number of companies being listed on the main board and Nasdaq-like STAR board, SSE has topped the global stock exchanges in terms of total funds raised.
Starting operations on Dec 1, 1990, the Shenzhen Stock Exchange grew along with the Shenzhen Special Economic Zone, which began embracing reform and opening-up 40 years ago. There were 2,346 companies listed on the SZSE as of Dec 22, with 468 on the main board, 992 on SME board and 886 on technology-focused ChiNext board.
With 114 new initial public offerings raising 80.99 billion yuan from January to September this year, SZSE won fifth place among the world's stock exchanges, Deloitte China said.
Following the United States, China has grown into the second-largest capital market globally after 30 years of development.