Year-ender: How multinational execs view China's economy in 2020
Share - WeChat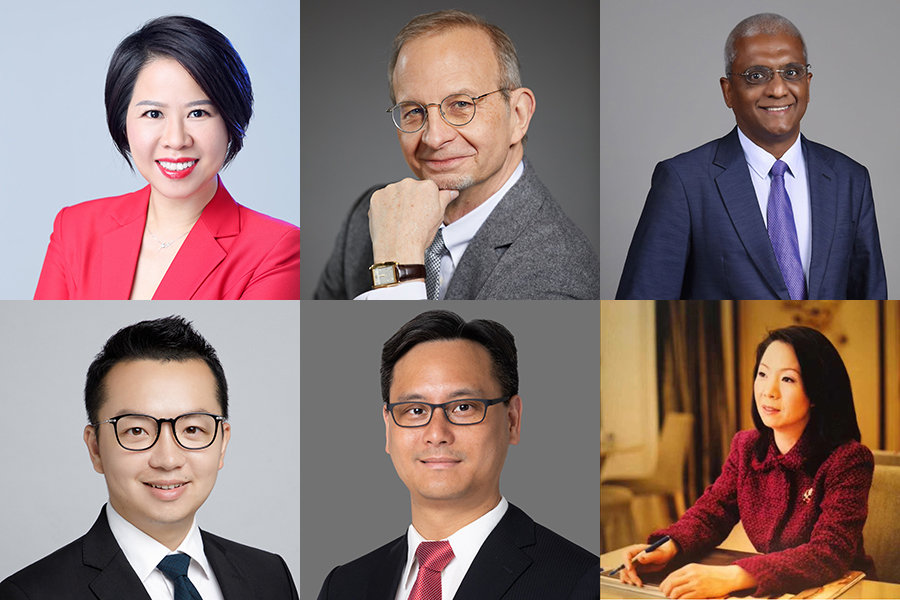 Editor's note:
China will be the only major economy to achieve growth this year, according to the IMF's latest World Economic Outlook reports. The Organization for Economic Cooperation and Development also noted China is the only G20 country expected to see positive economic output this year.
Although the epidemic continues to cause great uncertainty in the world economy, the Chinese economy has maintained sustained recovery thanks to a series of measures taken by the Chinese government to promote economic development, which has improved the resilience and productivity of the Chinese economy.
How has China's economic performance been in 2020? What are the expectations for the country's further reform and opening-up? We asked multinational executives from industries such as pharmaceutical, consulting and financial services six questions to get their thoughts on China in 2020. Let's take a look.