Gansu oilfield sets production record
Share - WeChat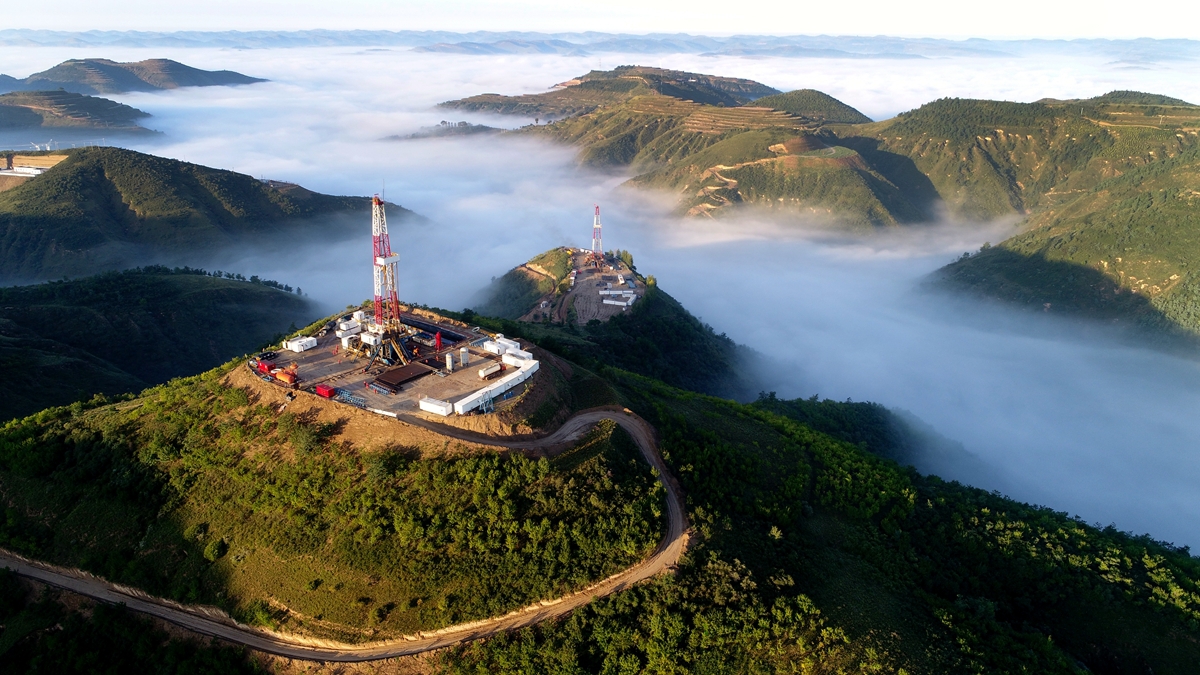 The annual crude oil and gas equivalent of Changqing Oilfield in Gansu province exceeded 60 million metric tons as of 10 am Sunday, setting a record in annual production of domestic oil fields, according to a statement released by the oilfield on Monday.
The equivalent includes 24.52 million metric tons of crude oil and 44.53 billion cubic meters of natural gas.
"Changqing Oilfield has now become the first oilfield to produce more than 60 million metric tons of crude oil and natural gas in the country, playing an important role in improving China's energy consumption structure and curbing pollution," the statement read.