Gansu oilfield sets production record
Share - WeChat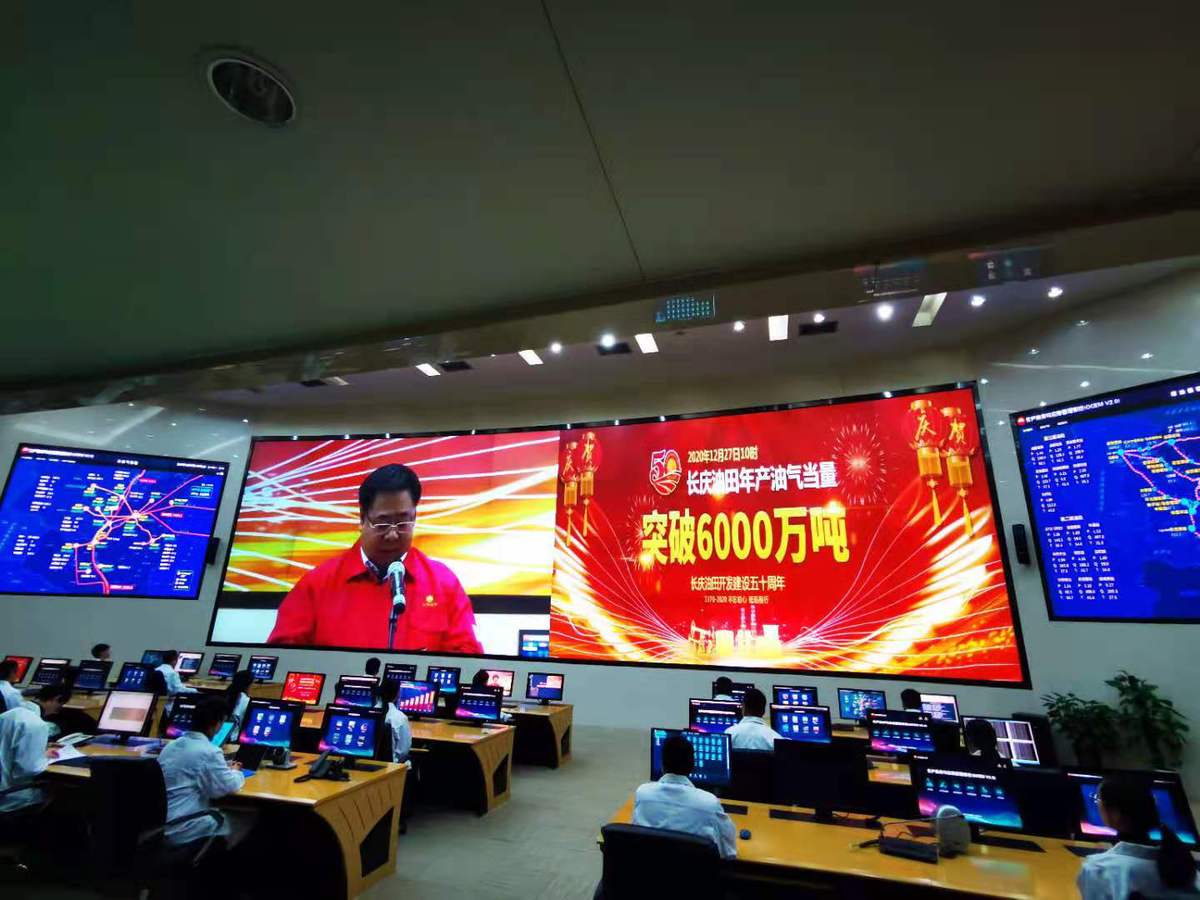 Located in the Ordos Basin in Northwest China, Changqing Oilfield started production in the 1970s and includes 35 oil fields and 13 gas fields.
The cumulative oil and gas production of Changqing Oilfield has now exceeded 700 million metric tons and has supported the economic construction of the mainland in recent years.
Changqing Oilfield has now supplied more than 420 billion cubic meters of natural gas to more than 40 large-and-medium-sized cities across the country.
The field's crude oil has now accounted for one eighth of the country's total and one fourth of the mainland's natural gas this year.
After the crude oil and gas production equivalent reached five million metric tons in 2000, production of crude oil and gas in Changqing Oilfield has enjoyed sustainable growth for 20 years.