Popular tomb-raider novels get new adaptation
Share - WeChat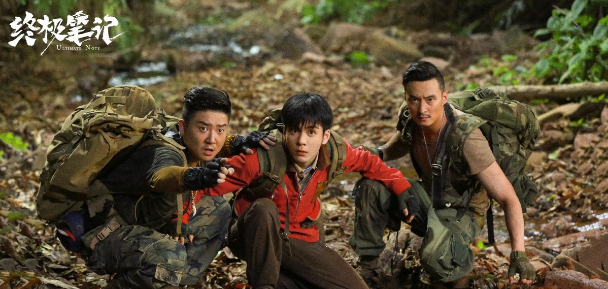 As the latest drama adaptation of The Grave Robbers' Chronicles -- one of China's most popular literature works -- the 36-episode Ultimate Note has recently made a splash online thanks to its fidelity to the original work.
A best-selling franchise, it has made the writer Xu Lei, more known by his penname Nanpai Sanshu, one of the highest-paid novelists in China. The Grave Robbers' Chronicles has sold up to 12 million copies of its nine books, spawning feature-length movies, TV series, online dramas and stage shows.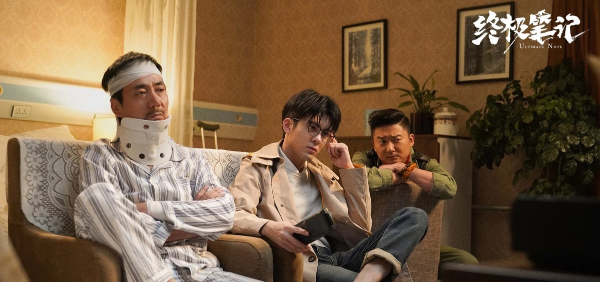 Produced by the Beijing-based company Linghe Culture, Ultimate Note is adapted from four of the nine books, following franchise lead Wu Xie on a new adventure after he receives a mysterious cassette tape from a missing friend.
To bring to life the fantastic world depicted in the novel, the crew traveled to the rain forests in tropical Xishuangbanna in Yunnan province, and a vast desert near Yinchuan, Gansu province. They also shot scenes in Qujing in Yunan province, Wuxi in Jiangsu province and Hengdian town in Zhejiang province.
"When we were shooting the series in a rainforest in Yunnan, the crew had to trek up hills for one and a half hours after taking a two-hour ride to get to the filming set," producer Bai Yicong recalled.
Despite the tough and treacherous journey, Bai said he believes their efforts paid off as real backgrounds add to verisimilitude even with digital images added in post-production.
Bai said the new series marks a breakthrough in terms of shooting real scenes compared with their previous works adapted from The Grave Robbers' Chronicles.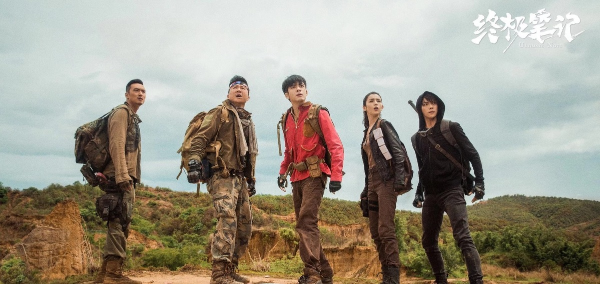 He revealed all the special-effect shots were rehearsed on computer, helping actors to easier understand their performance. For instance, one scene features the protagonists battling 'jade guards', mysterious creatures fictionalized as inhabiting rock cracks. "It's quite challenging to show human-shaped jade moving and fighting. We arranged the actors to perform stunts in a soundstage and later combined their scenes with the CG images."
Speaking about the script, Bai said: "The novel is a very popular and successful work. So the scriptwriters don't need to adjust much of the structure, making our major job focused on visualization."
Producer Cai Jia said being faithful to the original novel stories was the top priority, as they wanted the new series to trigger nostalgia in viewers who were engrossed in the novels during college.
With most of the details matching descriptions in the novel, a lot of book fans say they are satisfied with the series, which has obtained 7 points out of ten on the review site Douban.
Most Popular