Murder mystery variety show set to release 6th season
Share - WeChat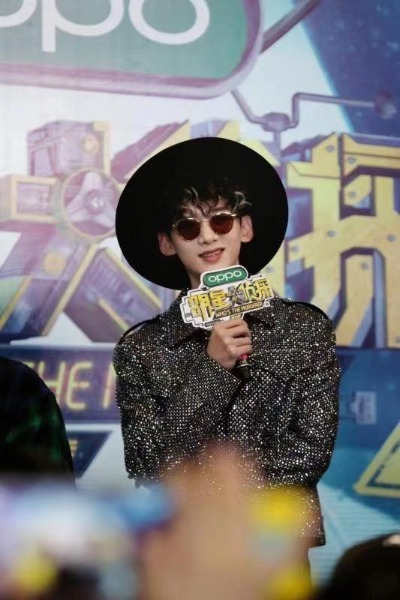 The sixth season of the hit online variety program, Who's the Murderer, which features live-action role-play games solving murder mysteries, will soon be released.
In each episode, participants are introduced to the settings and suspects of a murder case where they could choose their roles as a particular suspect or the detective. All the participants have opportunities to search for and gather evidence at the crime scene.
Every suspect can conceal information until explicitly questioned by other suspects or the detective, but only the murderer can lie. The detective has to work out who among them is the murderer through questioning, discussion and interrogation.
Led by veteran TV hosts He Jiong and Sa Beining, who is a graduate from the law school at Peking University, as well as actor Bai Jingting and other celebrities, the show also aims to disseminate knowledge of the law through solving each case.
Produced by the video-streaming platform Mango TV, the show saw its first season, which premiered in 2016, scoop 9.3 points out of 10 on Douban, China's major film and TV review website. The following seasons have generated even higher ratings on the platform.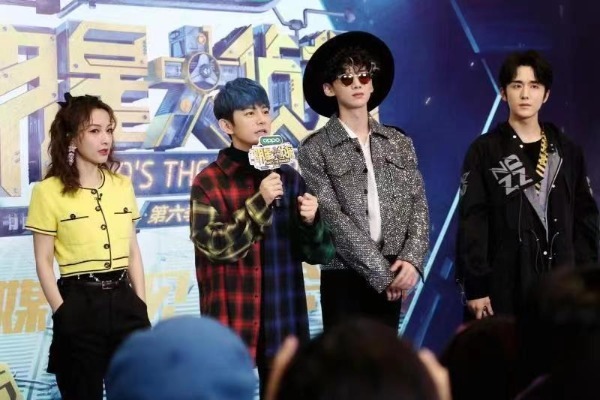 Most Popular