Offshore gas project near Hainan starts operations
Share - WeChat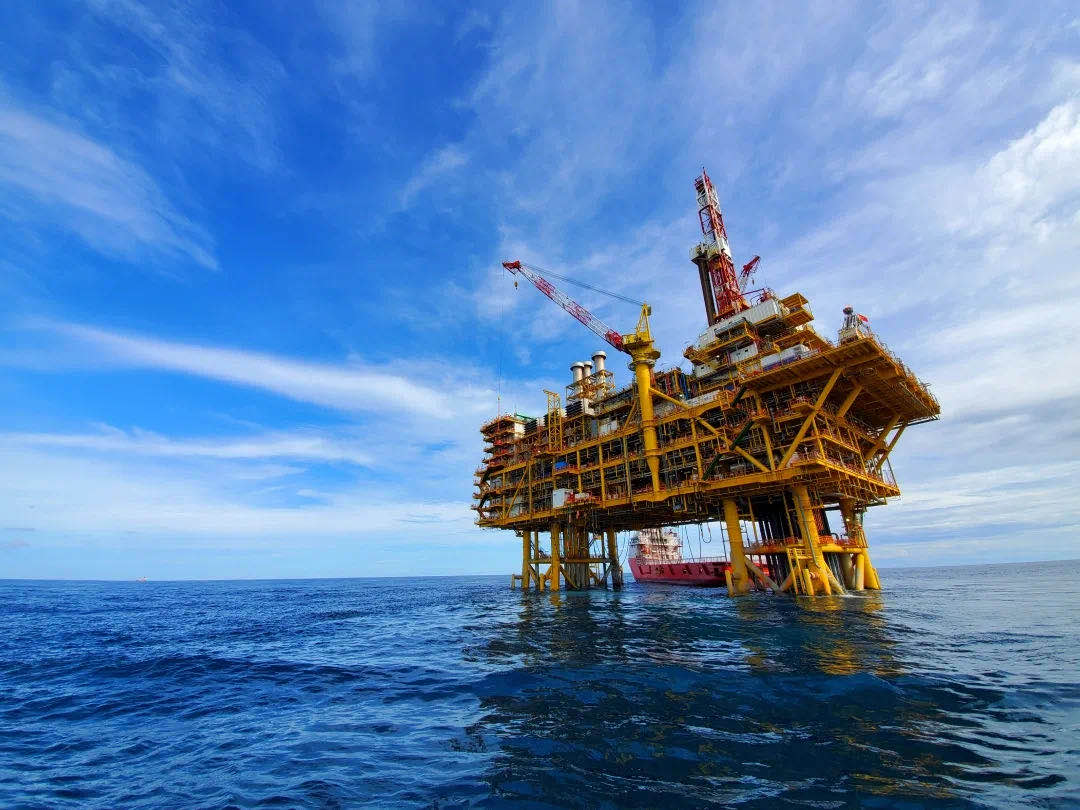 CNOOC: Dongfang 13-2 to meet energy demands of 1m people for 15 years
The Dongfang 13-2 gas fields project, China's largest offshore high-temperature and high-pressure gas fields project, has been put into operation, its operator China National Offshore Oil Corp said on Wednesday.
With an annual gas output of more than 3 billion cubic meters, the project can meet the gas demand of 1 million people for 15 years, said CNOOC. A gas field is a deposit rich in natural gas.
The natural gas from the project, located offshore of Dongfang in Hainan province, will be supplied directly to regions in South China through subsea pipelines, and ensure clean energy supply for the building of the Guangdong-Hong Kong-Macao Greater Bay Area and Hainan Free Trade Port, said Yang Yun, general manager of CNOOC's Zhanjiang unit, which is responsible for the gas field development.
The project will support more natural gas development in the South China Sea, said Li Li, research director for the energy sector at energy consultancy firm ICIS China. Besides ensuring energy security and adequate storage, the project is key to several production breakthroughs.
China's leading energy regulator, the National Energy Administration, has made energy security a key priority in the country's new five-year plan, with focus on diversifying supplies, developing sufficient storage capacity and infrastructure and improving logistics.
According to CNOOC, the gas field is situated in one of the world's offshore high-temperature and high-pressure regions. The South China Sea is also home to vast reserves of oil and natural gas.
Several foreign oil and gas companies dropped their exploration plans in the region due to the challenging geological situation, risks and high drilling costs. CNOOC, however, has pressed ahead and discovered two gas fields including Dongfang 13-2, making China one of the few countries in the world to master the exploration and development technology of offshore high-temperature and high-pressure gas fields, it said.
Li Ziyue, an analyst with BloombergNEF, said CNOOC has been ramping up domestic gas output in recent years to ensure domestic energy consumption, including the deepwater Liuhua 29-1 field in the South China Sea, from which the company started gas production in November. The gas field is expected to produce 1.7 million cubic meters of gas every day and achieve a peak production of around 62 million cubic feet per day by 2022, it said.