Success belongs to the nimble
Share - WeChat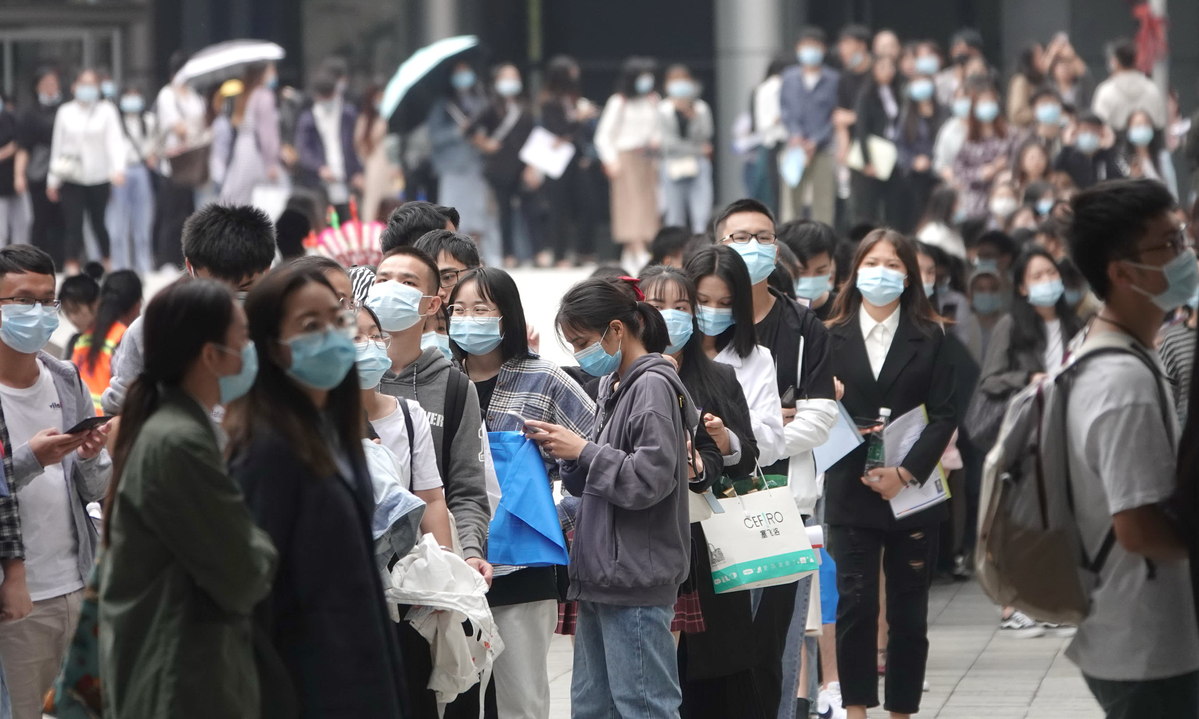 Hard times have forced small business owners to make tough decisions and to be innovative and agile to survive
It will go down as the year of disruption and dislocation, one in which, because of the pandemic, planning ahead often seemed to be a pointless exercise.
For proof of that you need to go no further than small business owners, who this year have needed to abandon old ways and be innovative and nimble enough to adapt in a flash to changing conditions.
One of those owners is Zhou Yiyan, who at the start of the year ran a studio in Shanghai specializing in decluttering and better home organization, but which by November had gone through a couple of reorganizations and reincarnations of its own.
The first of those came in early March, a few weeks after the pandemic broke out and lockdowns and social distancing measures were imposed throughout China. At a time when other companies were still running on idle, the studio received a lucrative order from the property developer Vanke, which was looking to reorganize the allocation of apartment space to take account of customers' health-related concerns, including allowing more room for storing items related to epidemic prevention.
This kind of work looked like delivering Zhou a healthy profit stream as she secured contracts from other property developers.
However, that turned out to be illusory because some of these companies have been in tough financial straits themselves, and were extremely slow in paying money due to her. In addition, the number of those paying membership fees to the studio for online training courses slumped, and Zhou said that so far this year, the studio's profits had fallen 20 percent compared with the same period last year.