Beijing tops rankings in several cultural indexes
Share - WeChat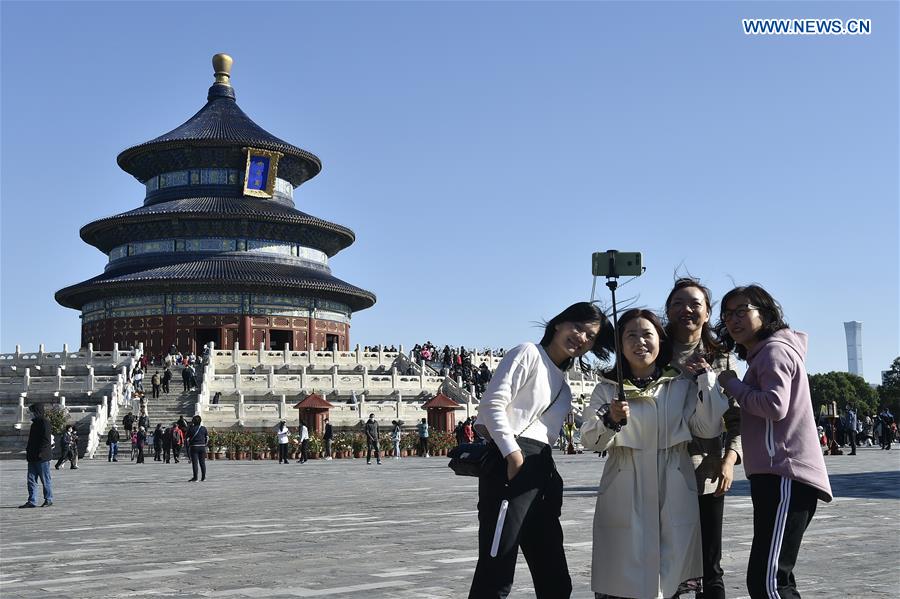 Beijing has made progress in building itself into a national cultural center in the past year, ranking as China's top city for cultural branding, top in cultural industries, top for cultural tourism and top in urban creativity index rankings, according to a blue book released this week.
The Beijing Blue Book: Report on Beijing's Cultural Development (2019-20) was released by the Beijing Academy of Social Sciences and Social Sciences Academic Press.
In the education section, Beijing is noted for working toward reforming its school enrollment system.
In the public culture area, the city's public library "all-in-one card" service was expanded, and the construction of the Beijing Digital Cultural Center was accelerated.
The report highlighted that in last year's relevant index rankings, first-tier cities such as Beijing, Shanghai, Shenzhen and Guangzhou are among the top cities in the country in terms of economic, business, technological and sustainable competitiveness.
For this year, the blue book also predicts that Beijing's information transmission, software technology service and digital economy will continue on a trend of rapid growth.