Chinese brands: Seal your look with lipstick
Share - WeChat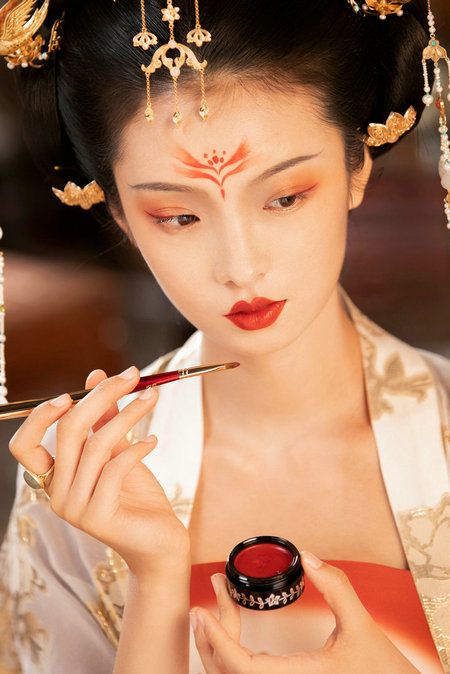 If you ever watched Chinese costume drama, it is difficult not to notice the way the women do makeup. They often put a small piece of red paper between their lips, an ancient version of lipstick.
As today's Chinese young people have a stronger attachment to traditional culture, many women choose to use this paper again .
Compared to common lip sticks, which are often mass produced chemically, the ancient-style lipstick paper is naturally made from flowers.
In that field — using flowers in cosmetics — Nanjing Agriculture University is making new strides.