Chinese brands: Blazers for men freshen up autumn wardrobe
Share - WeChat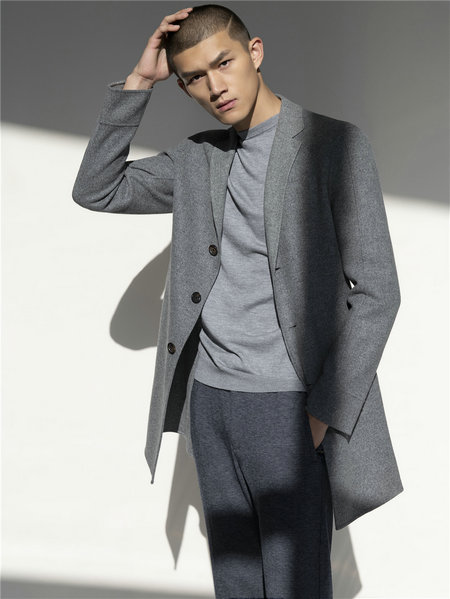 As the COVID-19 pandemic in China is not at the same threat level as it was months ago, people regained their hope and energy and the willingness to dress well.
According to a report from efu.com, a Chinese website providing news on the clothing industry, the sales of many Chinese brands increased after the National Day holiday in early October. And the entire domestic clothing industry is coming out of the shadow of the pandemic.
If you also want to renew your wardrobe for autumn, a blazer could be a good choice for both formal and casual occasions. Moreover, such a jacket can match most of your clothes.
The color of those first blazers ever made were often dark blue, yet there are more shades to choose nowadays.
Here are some new designs by domestic brands.