Designers bring their wares to the city of canals
Share - WeChat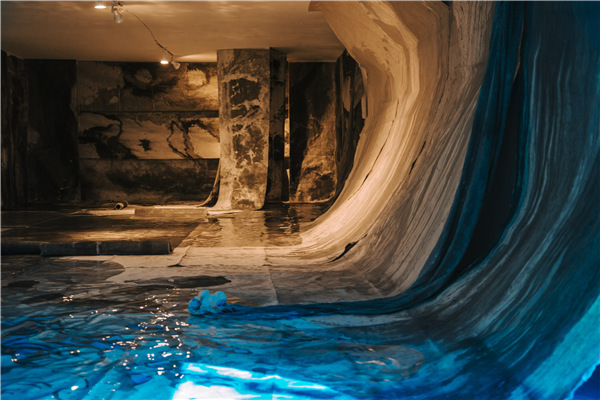 Suzhou event focuses on integration and interaction, and there's talk about the pandemic and beds as well.
Suzhou Design Week, which aims to promote the city's new cultural economy that reflects the Yangtze River Delta integration strategy, was held between Oct 30 and Nov 6 and, perhaps not surprisingly, COVID-19 managed to snatch a co-starring role.
The event, sponsored by Suzhou municipal government, emphasized exploring the path of creative design for urban renewal, community building and the digital transformation of the creative design industry in the 5G era. This would be done by increasing international collaboration to help Suzhou create a new urban business for creative design culture.
Under the theme "Industry Empowerment, Urban Interconnection", the exhibition area was placed in the streets of Suzhou, a reflection of how the new cultural economy would work.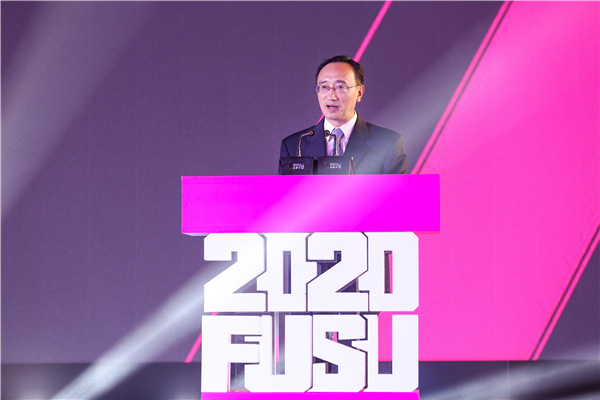 A city block was transformed for the week, and more than 27 exhibitions, 25 events, three live broadcasts and 16 sub-venues were staged throughout the city.
Vittorio Sun Qun, deputy director of the Executive Committee of Suzhou Design Week, said: "We aim to have people participate and interact. In a place with history, you can both see culture and the dynamism of young people."
At the opening ceremony, the Yangtze River Delta Cultural Tourism Internet Partner Action Plan was officially launched.
This year's event paid closer attention to in-depth integration of content planning with Suzhou than was the case last year, striving to more closely mirror local characteristics and promote Suzhou's innovative creativity and urban culture.
The main forum of the week drew public attention to the increased awareness of healthy consumption awakened by COVID-19 and the increasing importance of digitalization prompted by people working from home.
On Oct 31 in the Suzhou Culture and New Economy Lecture Hall a forum organized by the Curatorial Laboratory of the School of Design and Creativity of Tongji University in Shanghai explored the effects of design on human interaction at different levels.
Most Popular