Designers bring their wares to the city of canals
Share - WeChat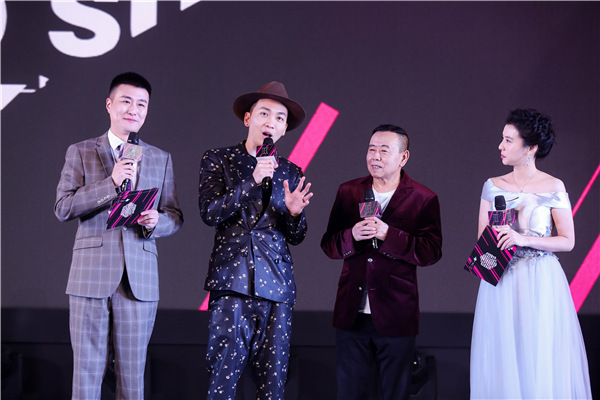 Beatriz Colomina, a professor of architectural history, theorist and curator, and Mark Wigley, a professor of architecture, talked about their findings on the role of beds in the age of social media.
Multiple economic and cultural influences, backed by communications technology and smart devices, mean the bed has become an increasingly important venue for activities including work and leisure, they said.
For creative workers, communicating with others is part of their work, and the existence of a community among creators helps promote creativity. In response to the challenges and opportunities that the epidemic has brought to creative workers, Paola Antonelli, senior curator of architecture and design at the Museum of Modern Art in New York, and Alice Rawsthorn, a design critic, launched the Emergency Design project to communicate with design practitioners through online dialogues.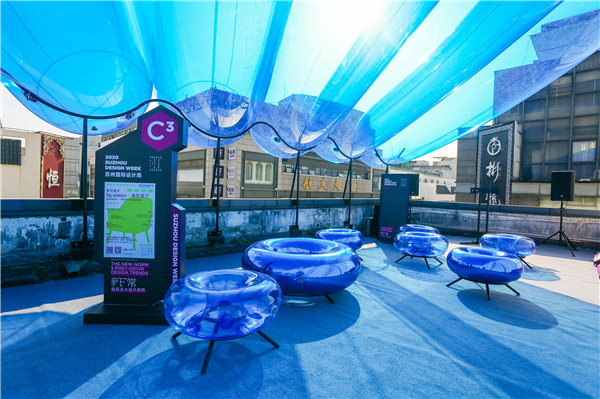 The co-founder and executive director of the Design Trust in Hong Kong, Marisa Yiu, through the "critical self-control" project, said she hopes to use 76 prototype designs created by different designers in response to the challenge of the epidemic to enhance the cohesion and social responsibility of the creative community.
Ian Wong, an industrial designer with rich practical and teaching research experience in Australia and China, said: "In the ever-changing social, technological and geopolitical realities, how can we design in various uncertain situations in the future, and at the same time establish a more harmonious relationship between groups, people, landscapes, ecosystems and other species?"
At the architectural practice level, whether it was reMIXstudio Critical Studio of Beijing, or Peoples' Architecture, which has offices in Beijing and Boston, all have adopted more flexible and interactive design concepts as they engage in the fast-changing and uncertain development of Chinese urban space.
Most Popular