Duo exhibition examines harmony, disagreement
Share - WeChat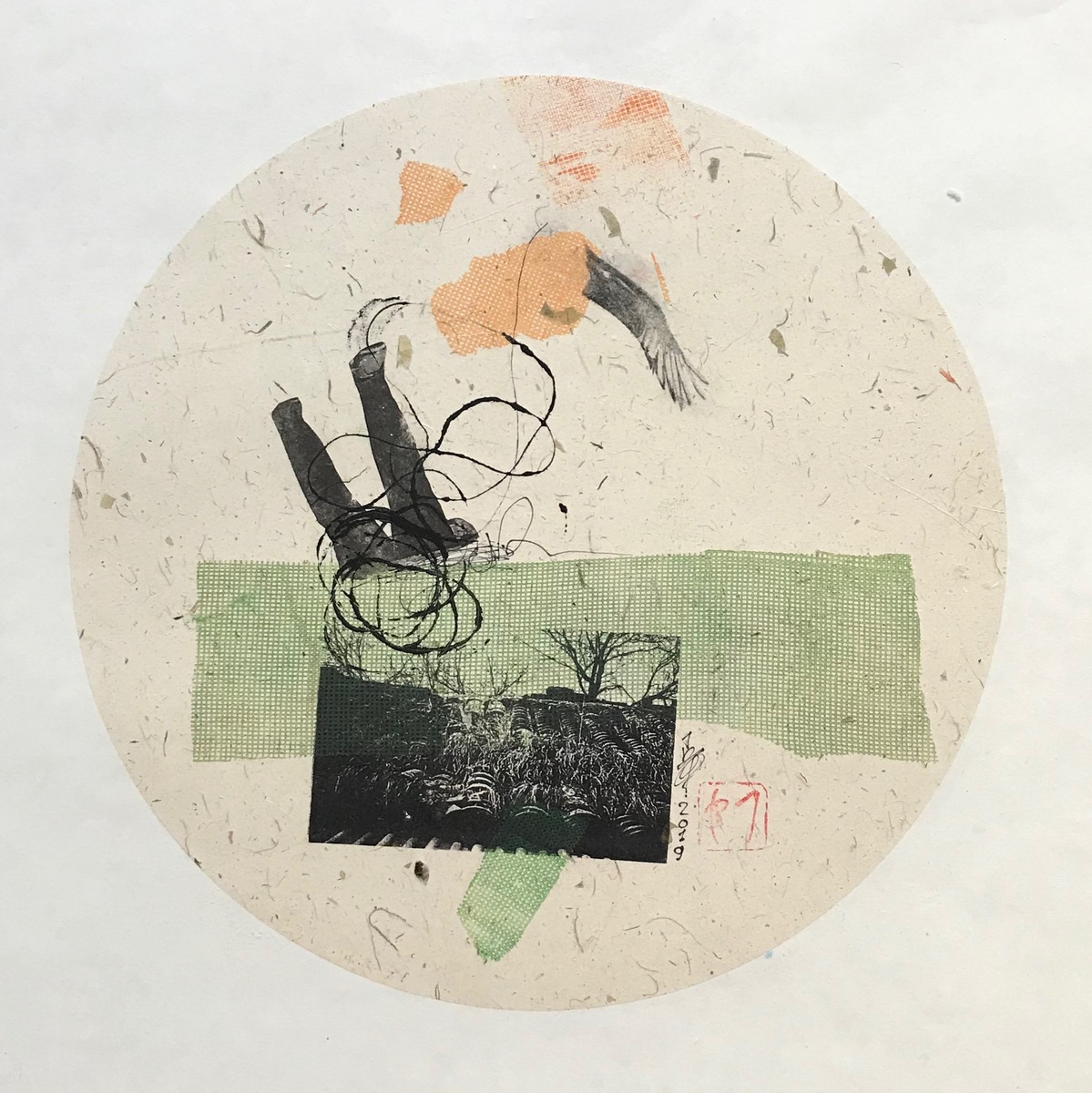 Employing an abstract approach to painting, the artistic couple Ding Jun and Sun Pu present different feelings in their works.
In his paintings, Ding shares his observations of the clashes, indifference and instability in interpersonal relationships. And he seeks to transform these situations of disagreement into harmony with reserved, clear-cut lines.
Sun's paintings are more vibrant and rhythmic. Lines and colors dance under her brushwork to create a visual symphony.
Harmony or Disagreements, an exhibition now on at the Ici Labas gallery in Beijing through Nov 15, shows their recent paintings that reflect a joint pursuit of sincerity.