Artists share perspectives on globalization at show
Share - WeChat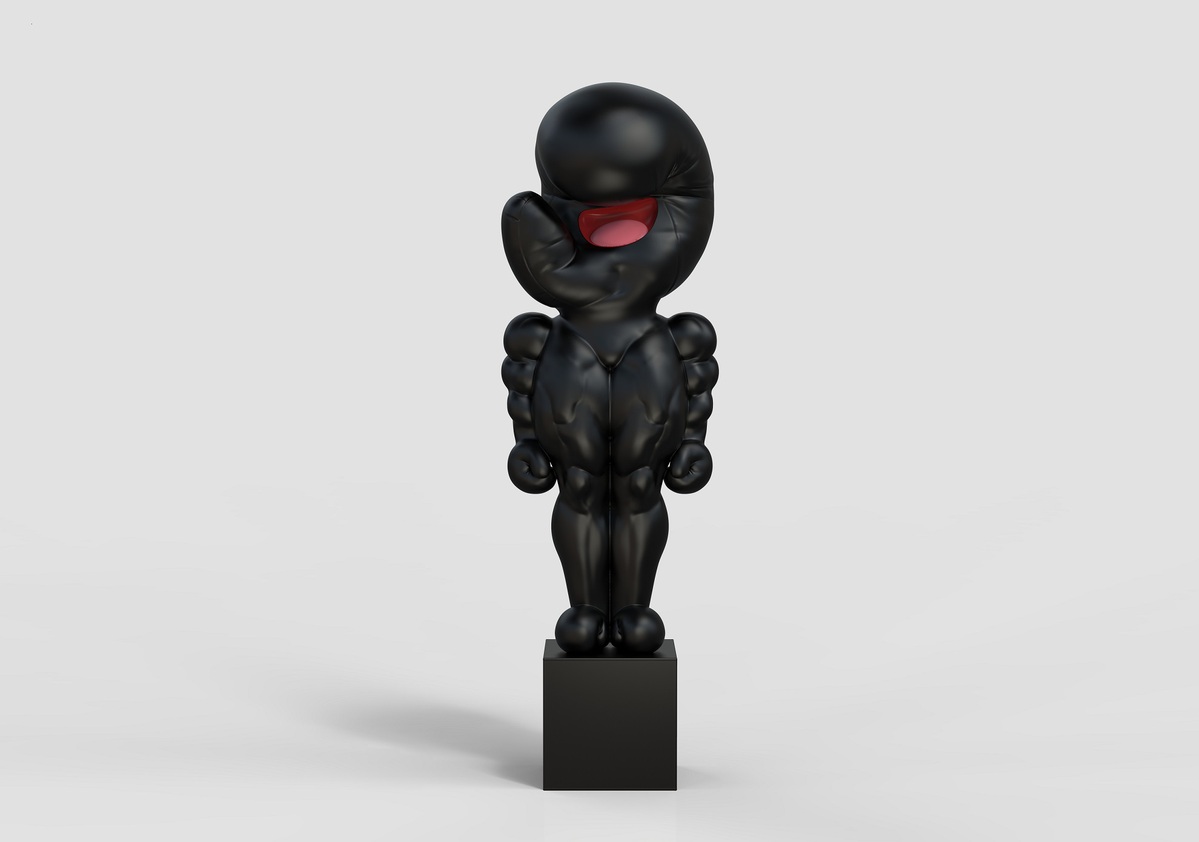 Last year, the Central Academy of Fine Arts organized seven young teachers, who are also up-and-coming artists in their own rights, to carry out a trip to several cities in Japan, with the hopes of broadening their vision of the global art scene and examining cultural differences in the face of globalization.
Hello, Future! Where Are We? is an exhibition showing artists' works inspired by the trip, drawing on their individual observations of the two countries when addressing similar issues, such as urbanization, sustainable development and pop culture.
The exhibition, planned by Qin Jianping and curated by Cai Meng, is being held at Beijing's Field Art Center through Nov 9. It includes paintings, sculptures, installations and videos which discuss the changes in the two countries brought by mutual economic and cultural exchanges, animation culture popular among young people and modernization.