Fashion extravaganza set to launch in Ningbo
Share - WeChat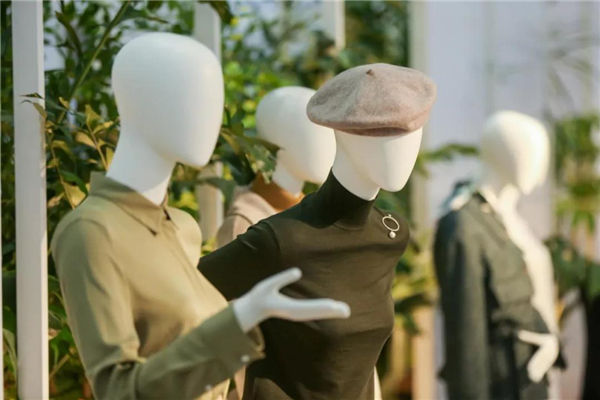 The 2020 Ningbo Fashion Festival & 24th Ningbo International Fashion Fair is set to run Thursday to Saturday in Zhajiang province.
The event, sponsored by the China National Textile and Apparel Council, the Ningbo municipal government and the Zhejiang Department of Economy and Information Technology, will be held online and offline for the first time this year.
The offline exhibition, to be held in the Ningbo International Conference & Exhibition Center, features eight pavilions occupying 35,000 square meters. It will showcase products such as apparel, luggage, leather goods, accessories and intelligent equipment.
Concurrently, an online exhibition will be held during which buyers from China and abroad who are unable to attend the expo in person can negotiate with exhibitors.
The festival will also feature a number of forums of business leaders and experts, who will discuss dual-circulation development patterns, fashion marketing and supply chain development.
Fashion shows are an important part of the event and are expected to be popular with attendees.
In addition, fairs will organized at the Scientific Exploration Center of Ningbo Cultural Plaza, as well as Wanren Plaza, for local garment factories to sell goods such as clothing, luggage, home textiles and accessories.
The event is meant to help local garment companies weather the COVID-19 epidemic and stimulate consumption among local residents.