Artists create images from earth, energy
Share - WeChat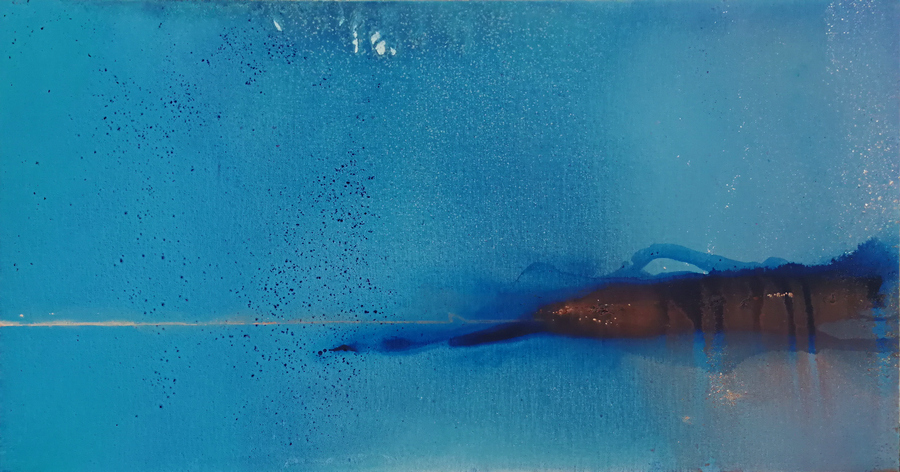 The annual exhibit features more than 100 works by the two artists, both professors with the CAFA School of Plastic Arts.
Lyu's work, Zhi Xiang, literally translated as the images from earth, showcases works from nine series and chronicles the artist's 30 years of practice that is closely associated with ceramics and the material's modern transformation.
Ma's work, Qi Xiang, literally images of colliding energies in nature, showcases three series of abstract oil paintings the artist has produced over the last decade.