BASF unit expansion to enhance lubricants
Share - WeChat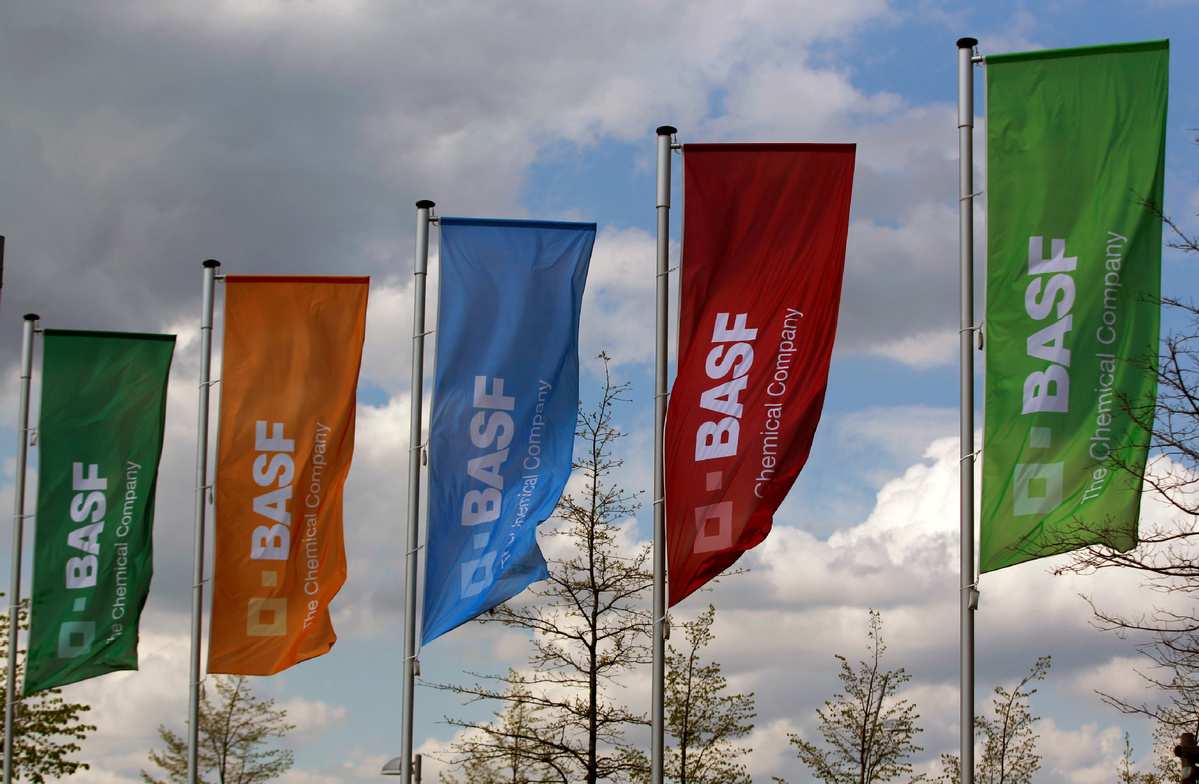 BASF, a German chemical giant, will almost double the production capacity of its synthetic ester base stocks facility in Jinshan, a district in Shanghai, in response to the rising demand for high-performance lubricants in the Asia-Pacific region.
Synthetic ester base stocks are essential components in the formulation of high-performance lubricants providing several sustainability benefits. Fields of application include environmentally friendly refrigeration and air-conditioning and automotive as well as industrial lubricants.
The investment is expected to further strengthen BASF's position as a reliable supplier that strongly supports customer growth in the region, said the company.
According to Stephan Kothrade, president and chairman of BASF Greater China, the company is committed to continuing its investments in local production and innovation in China.
"After 135 years of doing business in China, we have established an extensive network of production, sales and marketing as well as R&D, with 9,230 employees across the country," he said.
As a major foreign investor in the chemical industry in China, BASF has invested more than 6 billion euros ($7.07 billion) on its own and more than 9 billion euros together with partners.
China is currently BASF's third-largest market in the world, after Germany and the United States, he said.
According to BASF, the capacity expansion in Jinshan is expected to be completed by the second half of 2022. Capacity expansion "will bring additional security of supply for our customers, particularly in the Asia-Pacific region", said Matthias Lang, BASF's vice-president.
"Building on our integration into key raw materials, we will be leveraging the full strength of BASF as a leading and reliable component provider to the lubricant industry."
According to Li Li, research director at ICIS China, a firm that tracks China's petrochemical market, the capacity expansion is in response to the bright prospects and rising demand for high-performance lubricants that address sustainability trends in the Asia-Pacific region.
Li said together with joint ventures with local players, solely invested projects in China also play a key role in BASF's global layout. The Jinshan project is part of the company's continuous and steady investment in the country. The company has acquired land, buildings and assets of Sinopec Shanghai Petrochemical Co in August, adjoining BASF's Jinshan facility, in order to meet the growing demand from customers across the region in general and China in particular.
Its 50-50 joint venture with Sinopec has also expanded the production capacity of neopentylglycol in Nanjing, Jiangsu province, this year.