Sinopec, BASF JV put on fast track
Share - WeChat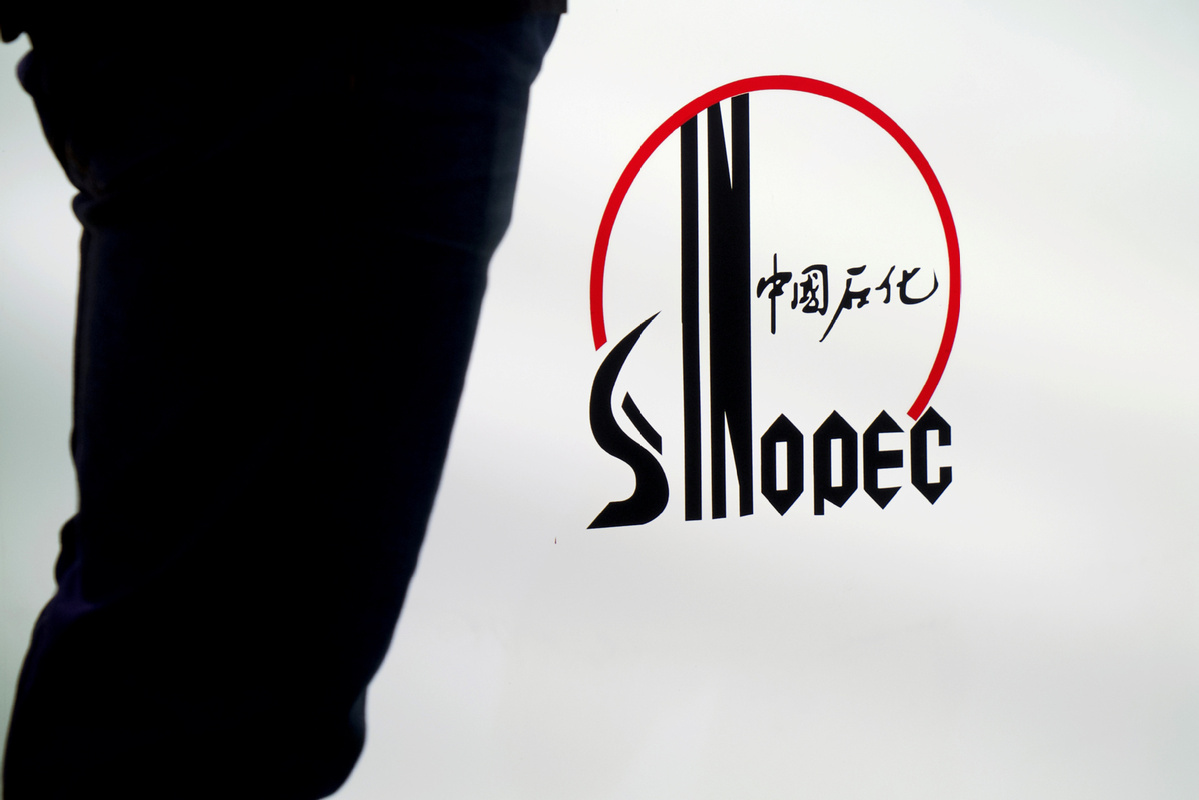 China Petroleum and Chemical Corp (Sinopec), Asia's biggest refiner, is speeding up the development of its neopentyl glycol (NPG) capacity in Nanjing, Jiangsu province, through a joint venture with Germany-based BASF.
The refiner recently set up a 50-50 JV with BASF to expand the production capacity of NPG at the state-of-the-art Verbund site in Nanjing, with an annual capacity of 40,000 metric tons.
With the completion of the expansion in August 2020, the annual capacity will reach 80,000 tons per year, said BASF.
"Sinopec and BASF have been working closely together for many years," said Hong Jianqiao, chairman of Sinopec Yangzi Petrochemical Co Ltd and JV BASF-YPC Co Ltd.
"The NPG expansion plant reflects a better cooperative relationship between the two parties and is also in line with the Chinese government's guidance toward improving industrial restructuring and transformation to fulfill market demand with high-quality products."
NPG is a unique chemical offering superior performance in many end-use applications, especially in the production of polyester and resins for various coatings and plastics due to its chemical and thermal stability.
Li Li, research director at ICIS China-a firm that tracks China's petrochemicals market, said the stepped-up capacity marks further cooperation between the two chemical companies.
Many of Sinopec's integration sites have been boosting cooperation with foreign enterprises, she said.
Founded in 2000 with a total investment of $5.5 billion, Sinopec Yangzi Petrochemical Co Ltd is one of Sinopec's largest integrated sites of refinery and petrochemical operation with sales of 77.7 billion yuan ($11.55 billion) in 2019. The integrated petrochemical site produces about 3 million tons of high-quality chemicals and polymers for the Chinese market annually and serves rapidly growing demand in multiple industries, including agriculture, construction, electronics, pharmaceuticals, hygiene, automotive and chemicals.
"The new expansion marks another milestone in the longstanding partnership between Sinopec and BASF. It reinforces our commitment to enhance local production and respond to the growing needs of Chinese customers for environmentally friendly powder coatings," said Stephan Kothrade, president and chairman of BASF Greater China.
Sinopec is one of the largest integrated energy and chemical companies with upstream, midstream and downstream operations in China.
It has recently stepped up efforts to enhance its overseas refining capacity through international refining and chemical JVs. The integrated polyethylene and polypropylene production facility jointly developed by Sinopec and Russian petrochemical company Sibur-the Amur Gas Chemical Complex-began construction in August, and is expected to begin operations in 2025, with most of its products to be sold in the Chinese market.
As the largest chemical cooperation project between China and Russia with a designed capacity of 2.3 million tons each year of polyethylene and 400,000 tons each year of polypropylene, it is one of the company's six overseas refining and chemical, storage and logistics investment projects as of 2019, including Yasref in Saudi Arabia, a nitrile rubber JV project in Russia, a lubricant plant and supporting jetty project in Singapore, a storage project in the United Arab Emirates and a storage project in the Netherlands.