Top 10 world digitalization markets
Share - WeChat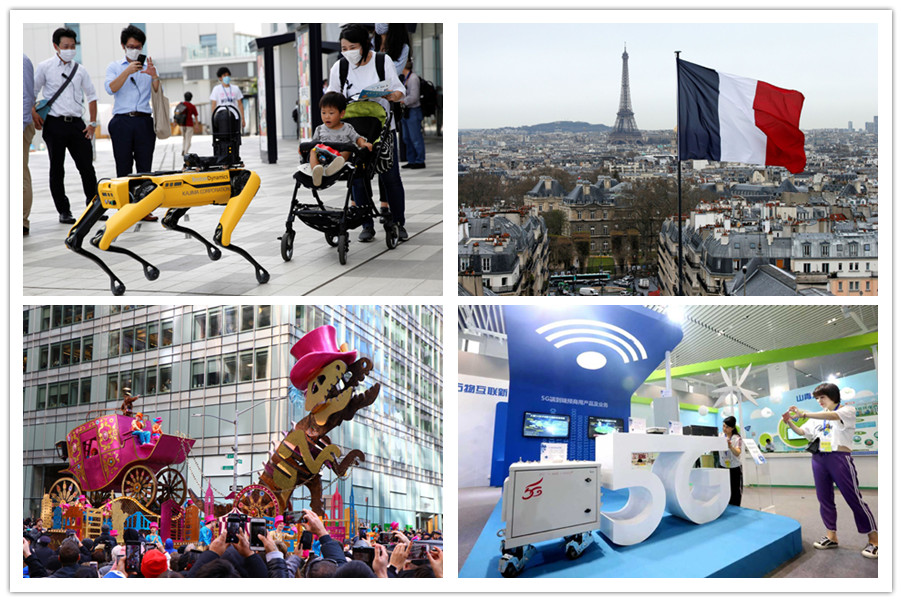 China took the fifth spot in terms of global industrial digitalization, followed by Japan and the United States. South Korea, Singapore and Germany won the top three spots, according to a report by BloombergNEF released on Sept 25.
The top 10 countries hail predominantly from Asia and Europe, which continue to lead in global industrial digitalization with strategies focusing on AI and advanced manufacturing, BNEF noted.
The ranking is evaluated on the basis of a country's policy, technology, investment, education level, venture funding and other factors.
Danya Liu, lead author and digital industry analyst at BNEF, said: "The ranking reveals the markets where industrial systems – from manufacturing to power distribution – are likely to experience the fastest improvements in efficiency thanks to smart technology. Perhaps more importantly, they also indicate which governments are positioned to become new global technology leaders."
Let's look at the top 10 world digitalization markets.