'Monkey King' opera wins Colombian people's hearts
Share - WeChat The classic Peking Opera Uproar in Heaven enjoyed extreme popularity after being shown online by the Julio Mario Santo Domingo Theater in Colombia from Oct 1 to 8.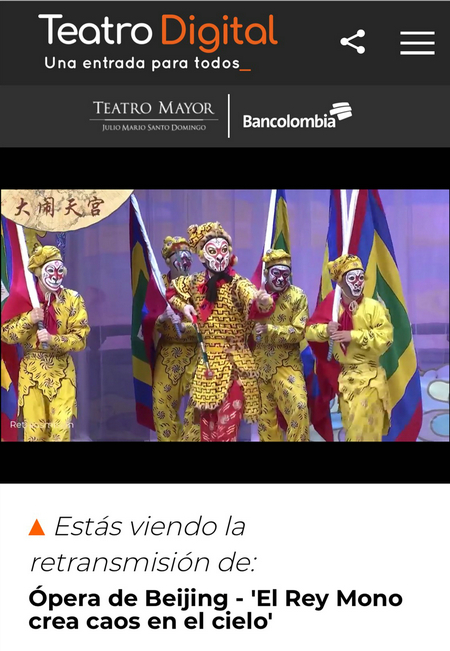 The opera received more than two million hits and about 300,000 followers.
Before the debut, theater president Ramiro Osorio introduced the history of Peking Opera and how to best appreciate the art in a special video.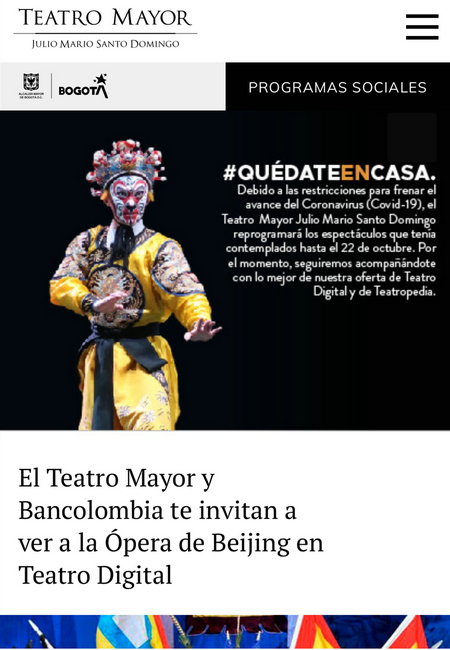 "I once visited many places in China to select operas for the Mexico Cervantes Art Festival, from 2001 to 2006," he said. "Wherever I went, the local operas and performances left a deep impression in my mind. Uproar in Heaven will give Colombian people a delightful surprise."
Osorio said the theater, an important member of the Silk Road International League of Theaters, will go on to strengthen communication and cooperation with Chinese artists, bringing more new works.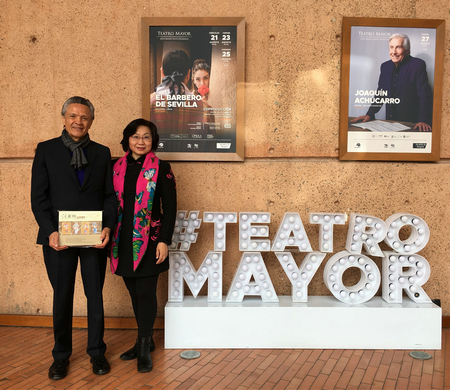 Most Popular