She sees beauty through the eye of a camera
Share - WeChat The photographs of Iran Issa-Khan, who says that as an artist she is never satisfied with her work, take you through an inner journey of discovery. Hong Xiao and Ji Tao report from Miami, Florida.
As you get closer, you can't help but be wowed by the images of flowers, tropical plants and seashells as seen through the lens of Iran Issa-Khan. And the lens of Issa-Khan sees images only to turn them into pure art.
No wonder the late architect Zaha Hadid once described an Issa-Khan photograph as "a journey of discovery into the very DNA of its creation".
"An object is never what it appears to be at the first glance," is how Issa-Khan describes her close-up works. "Deep observation reveals formal complexity, repetition, color and texture flowing from the images in the same manner in which one would unravel an algorithm. We begin to truly comprehend the evolution of life itself," she adds.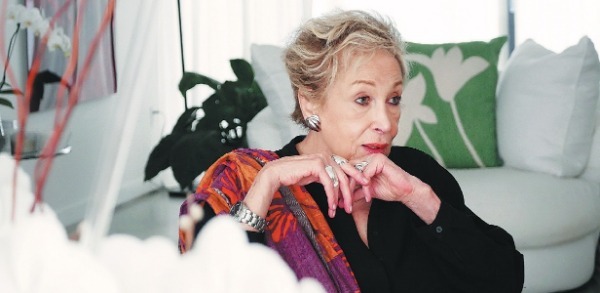 Journey into nature
"My own experimentation and research into increased complexity and fluidity in architecture has led us on the path towards these natural systems … Every individual has its beauty, and my aim in photography is simple-capture beauty in every form," says the celebrated Persian photographer.
Born in Teheran, Iran's capital, and raised in Europe and the United States, Issa-Khan developed the idea of becoming a photographer in the late 1970s.
At a time when Issa-Khan was living in the US, a friend working for The New York Times suggested that she learn photography "because I knew everybody around the world".
"Of course, I'd love to become a photographer, but I don't know how to shoot," she remembers telling her friend.
Issa-Khan started her career by studying photography with renowned photographer William Minor Jr.
"The minute I picked up a camera, that little eye showed me everything," she recalls. "I could see the world with that little eye in the camera. And I realized this is what I wanted to do for the rest of my life."
For a whole year, "I learned everything, how to do darkroom, how to shoot," she says.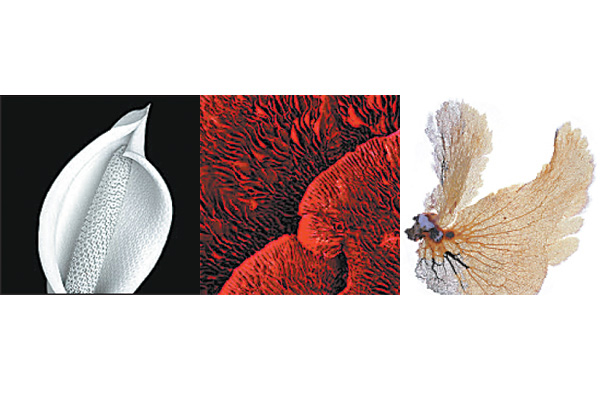 It was in the 1980s and 1990s that Issa-Khan made a name for herself with her portraits of the who's who of the fashion world. She has photographed famous models such as Paulina Porizkova, Christy Turlington, Iman, Andie MacDowell, Debbie Dickinson and Talisa Soto, whose photographs have appeared on the covers of Vogue, Harper's Bazaar, Elle and in numerous advertising campaigns in the US, Europe and Latin America.
She has shot portraits of designers and their families including Oscar de la Renta, Bill Blass, the Ferragamo family, the Fendi family, Prince Egon and Diane von Furstenberg, Carolina and Reinaldo Herrera, and Paloma Picasso.
She has also photographed royals and state leaders and their families including the Duke and Duchess of Marlborough at Blenheim Palace, former president Andres Pastrana Arango of Colombia and his wife Nohra Puyana Bickenbach, and Baron David de Rothschild and Baroness Olympia de Rothschild in Paris.
Most Popular